It's possible to shoot a good photo and not necessarily love it. If a photo captures exactly what you intended – the photograph is a useful commodity. You don't have to create masterpieces every time you shoot. They are many reasons to take photographs and the mundane will always be among them. Sometimes, a photographer's over-critical eye gets in the way of the natural duty of a photograph – to tell a story.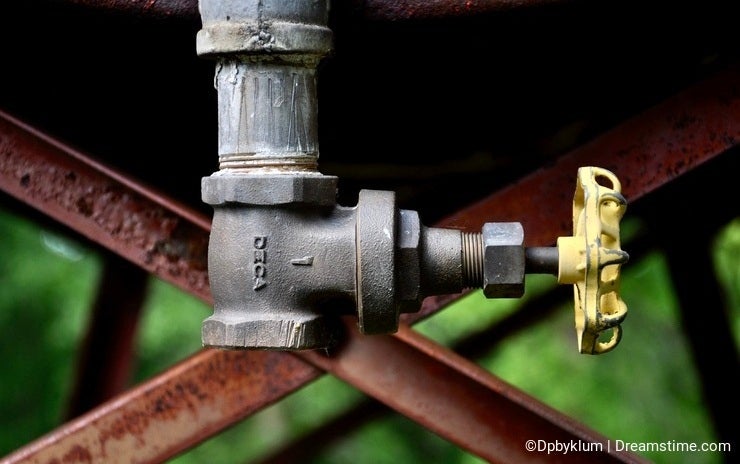 Let's examine some photographic situations.
1.Being the photographer at family gatherings. My mother, sister, brother, or random relative: "Could you take a few photos this afternoon? You know, family groupings, kids, fun stuff, etc." There are often dozens of variations of this statement but, what you are really being asked to do is take some snap shots. I'm not necessarily fond of this job for a variety of reasons.
a.Not everyone likes having their picture taken.
b.Mugging for the camera is not always what I had in mind.
c.Some photos are just plain awkward.
d."Oh, I need to get a copy of that!"
e.Everyone's a photographer and knows how to make a better picture.
2.Prize winners from the local Halloween costume contest or similar fare. I'm a former teacher. I was often asked to take pictures of mundane school events. What I always had to remember is that while such photos were mundane to me, they were great events to the participants. I loved to take the pictures of proud winners, but it wasn't like I was making a Pulitzer Prize photograph. Cute, yes. Award winning – probably not. But the picture tells a story and that's the point.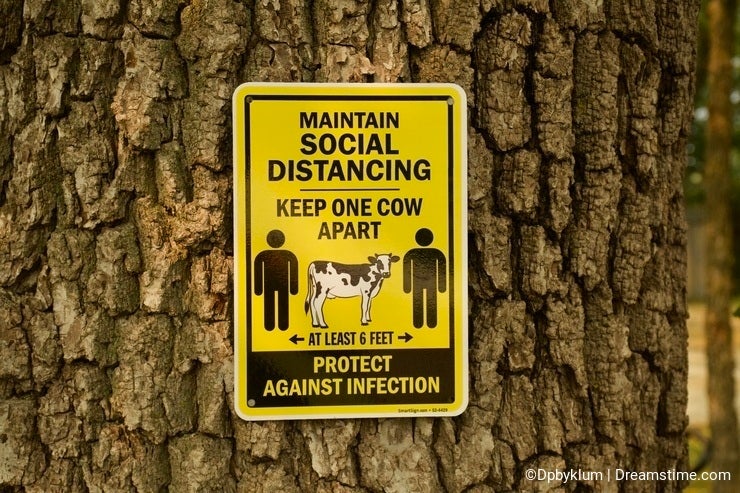 3.The big one that's going to get away. I looked out the back window and saw a 12-point, whitetail buck walking through our yard. I grabbed my camera and ran out the front door just in time to see the tails side of a deer heading around the corner of our house and into the neighbor's yard. I had no idea what camera settings I had on or even my lens choice. Fortunately, my zoom managed to capture a bounding leap that clearly showed a deer exiting our yard in great haste. Interesting, to say the least, but hardly a great photo. Yet, a story was told.
4.Who wants to buy this? Anyone who has ever taken a picture of an item to be sold on an internet web site knows that there is no great way to photograph a bathroom towel warmer. Shoot the picture and just quietly walk away.
5.I could cite more examples but I hope you are understanding my point by this time in the blog. Today's Motto: Just do what you have to do.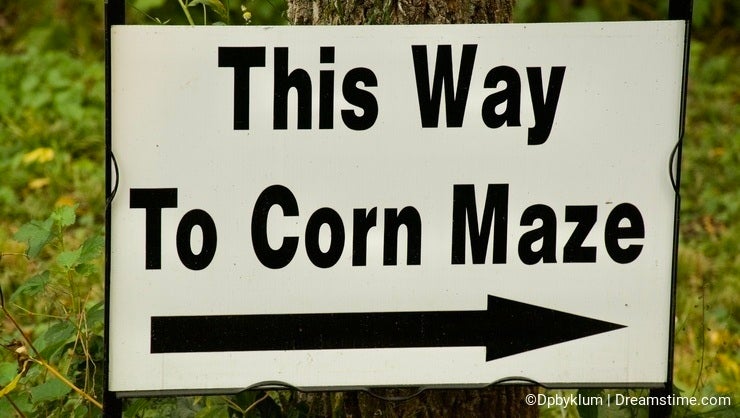 Try not to be so critical of every photo you take. Remember the purpose of the photograph may be exactly what you captured and that counts for something. Maybe that's all that counts.
Until next time. Stay safe, stay healthy, and keep on clicking.