Music And Audio Files Now Available On Dreamstime!
High quality music and audio has been added to Dreamstime! The audio does not have it's own dedicated section yet as far as I can see, but it can be found using the search engine. As a musician myself this is very exciting! You can browse through my catalogue of music here:
https://www.dreamstime.com/superiormusicstudio_info
Other authors of music please feel free to link to your portfolios.
Thanks for listening!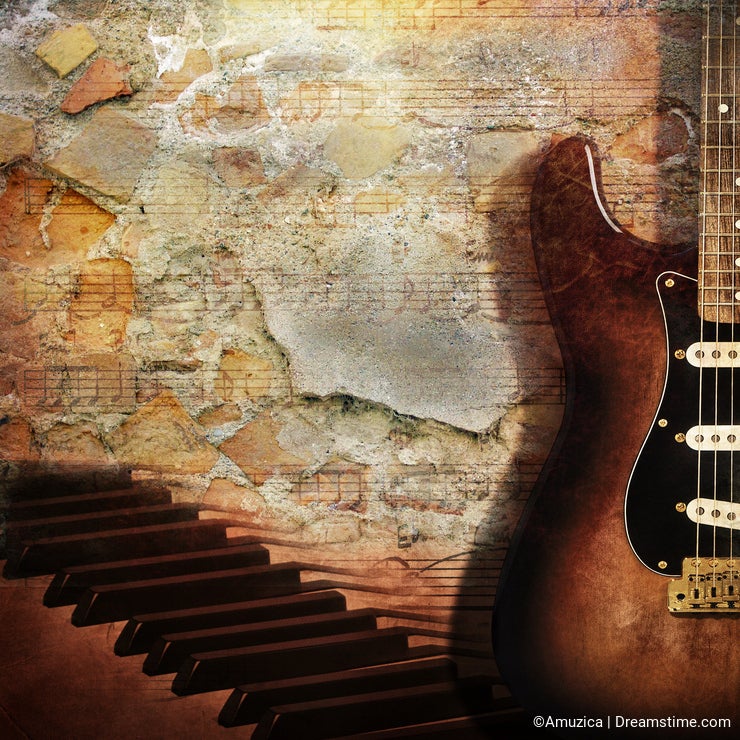 Photo credits: Amuzica.