I love to keep myself in shape and try to keep fit. But going to the gym everytime is just too boring for me. Especially the gym in our town is always crowded with cranky people and you always have to wait untill you can excercise on a gym devices.
I rather go outside and do something healty there.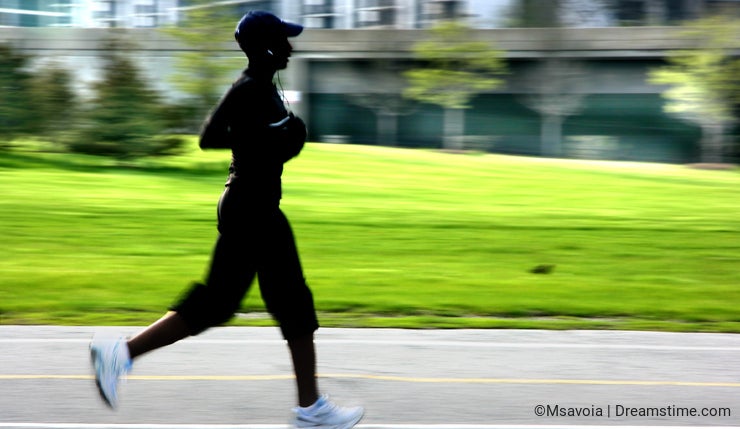 Normally I don't like it so much to just run. Most of the times it's boring. But Nike has changed this all for me! Since a couple of months I've been introduced to NikePlus. This is just amazing for me! It's a chip you put in your running shoe and a reciever you click into you iPod. The iPod will store all the information about your run. The miles you run, the speed, the calories you're burning and more! You can play your favorite music and also set up a 'power song' to pump you up while you need it.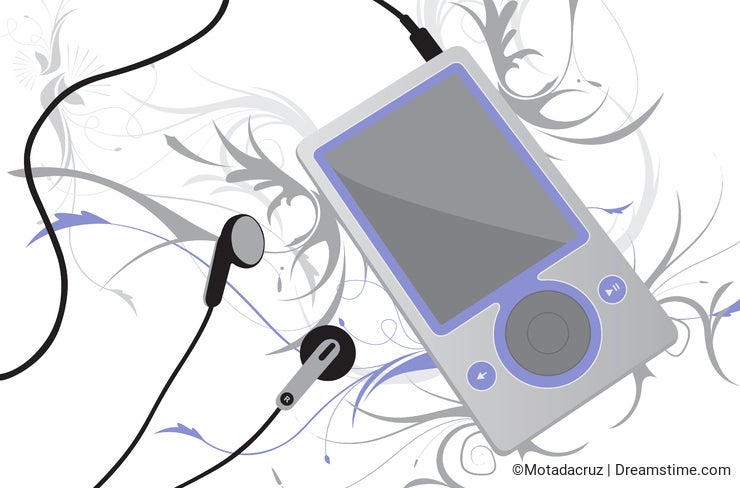 Next to this you can connect your iPod to the computer which will result in putting all your running results online private (or you can share it with others). Next to this online, you can create training programs, setup resolutions and challenge other people who use NikePlus.
Since I showed this to my father and brother, they also got addicted to it. Every now and then I challenge them to a race. Also a fun way to stay in contact.
I don't know if there are more people on Dreamstime that use NikePlus. But maybe it's nice to create a Dreamstime challenge on NikePlus.