To tell you the truth, I am quite a lucky guy, because my wife is as fond of photography and traveling as I am. So all our savings are going for new photo equipment and new travel destinations. We are both in stock photography and for the both of us it's, unfortunately, just a free-time occupation.
My darling is great in planning the routes of our travel and doing the most of the arrangements (as most of women, I suppose. They are much better in this than we are, ah, guys? :) ) And I am the driver in any of the trip.
Meanwhile, we are exploring Europe and we like it very much.
In any trip there are always 2 must-see points: the stadiums and the cars museums.
Before I met my wife, football was nothing for me, but 22 millionaires, chasing the ball....:)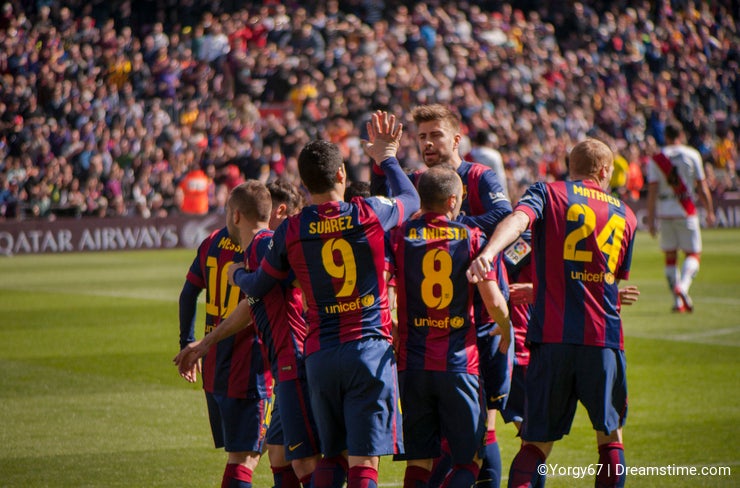 Now, after visiting some of the most impressive European football arenas, like Allianz arena, Camp Nou, Mestalla, Stade de France and also stadiums of FC Juventus, Bologna, Genova, Brugge etc... I even join my darling from times to times to watch a match on TV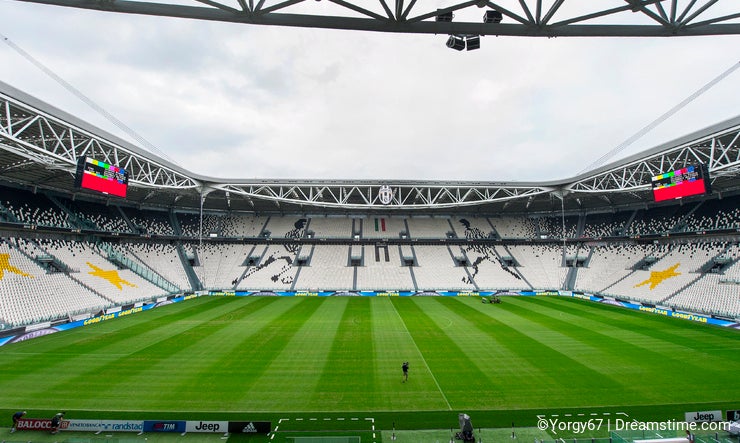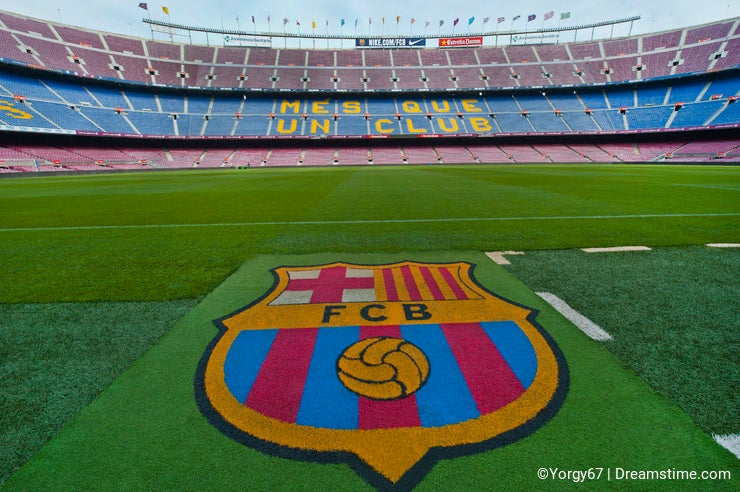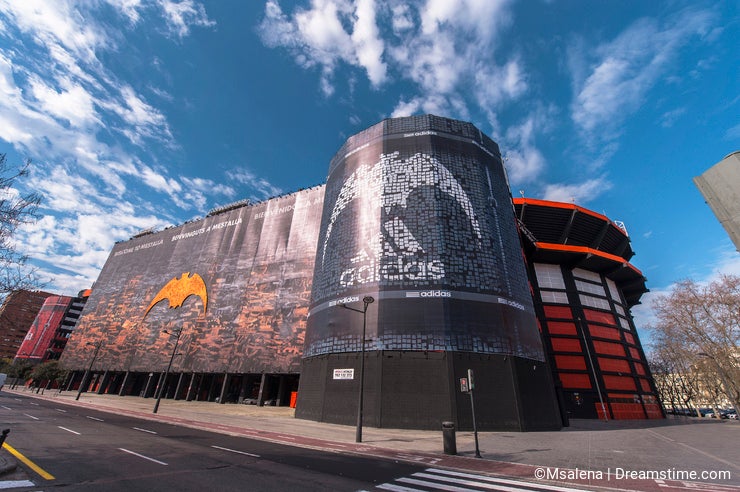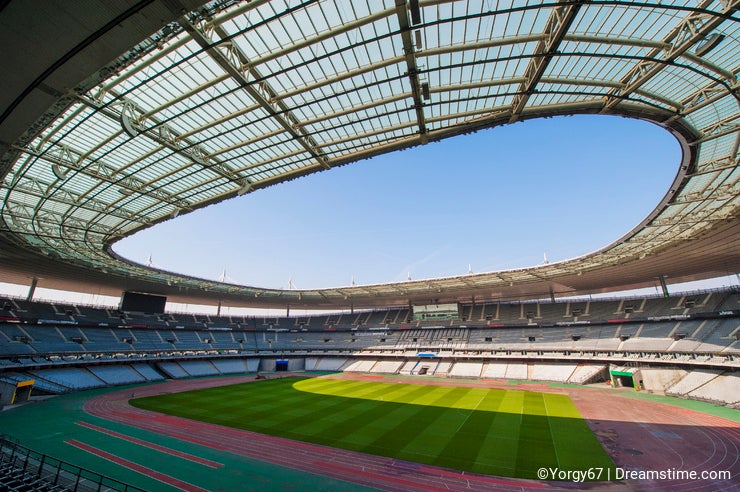 The second highlight of our trips are car museums. Even if you are not a big car fan, how can you miss, staying in Italy, Ferrari or Lamborghini museum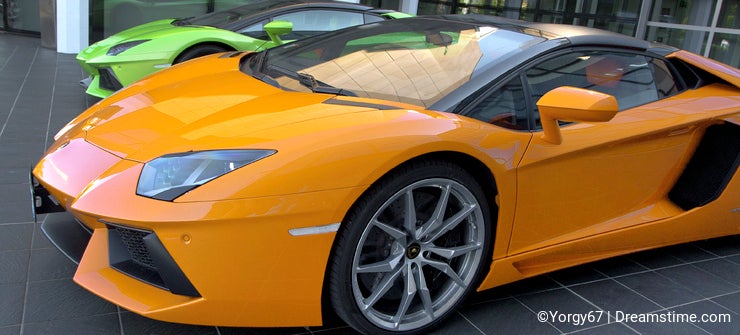 Or staying in Munich - the BMW one?!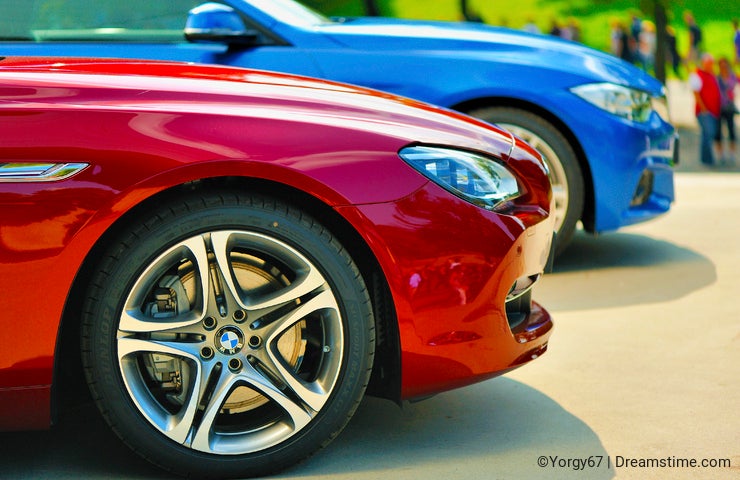 We always have dozens of plans ahead (God will help us!:)), but the nearest 2016 plans include Santiago Bernabeu stadium - the official arena of FC Madrid (although we have been Barca fans for years...haha!)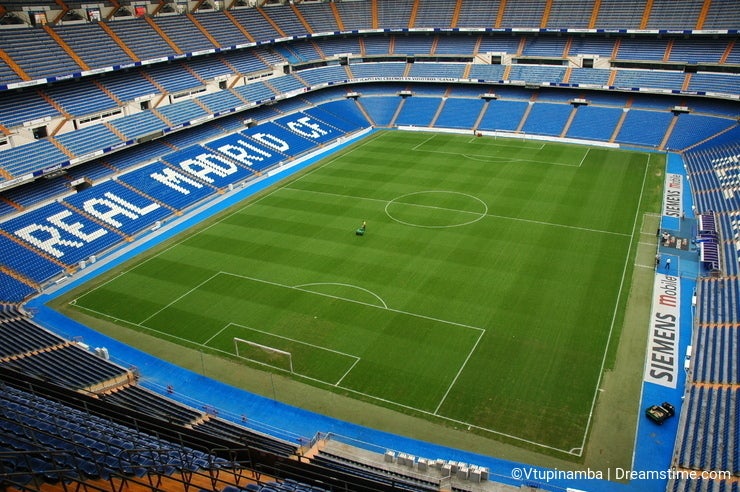 and Mercedes museum