My 100 photo or some words about flowers
This week I loaded my 100 photo, it's original big bouquet of flowers in the flowerbed.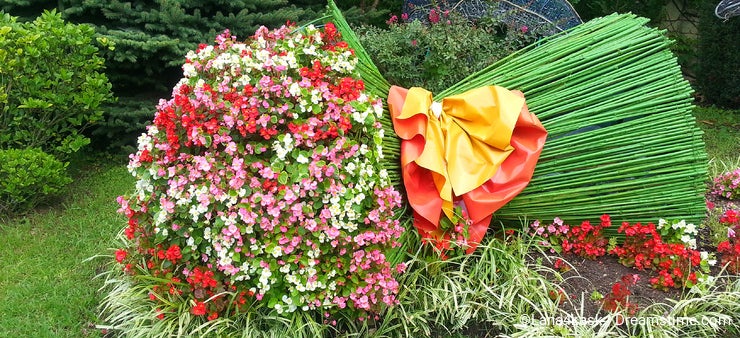 And I want to thank Dreamstime for a quick check of photos and the ability to share the beauty. Everyone knows that the majority of photobanks reject photo with flowers, but at Dreamstime I have a couple of photos, and even two sales. Flowers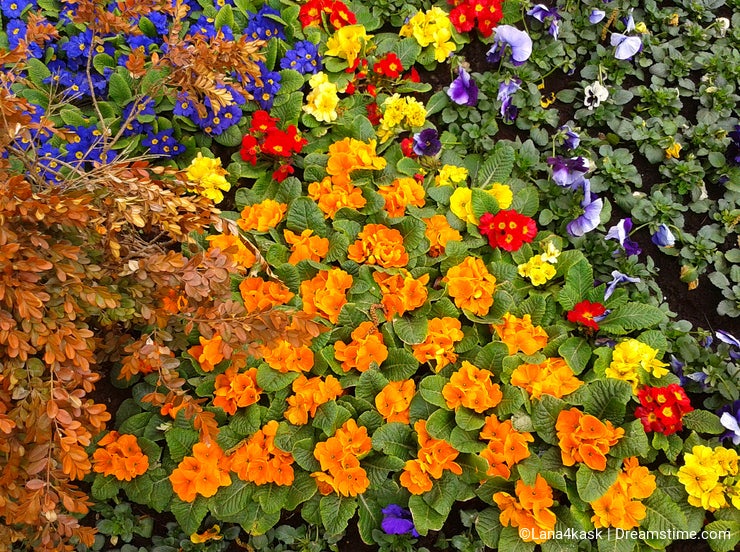 Life without flowers is not possible, they accompany us everywhere, at home, in the city's flower beds, squares and parks.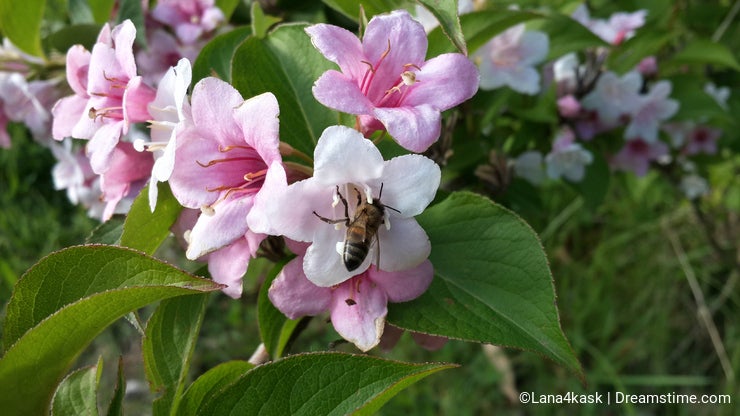 No holiday is complete without flowers, we are accustomed giving and receiving bouquets and send postcards to friends with beautiful flowers.
Flowers are so different, urban and meadow flowers, bright and tender and just extraordinary.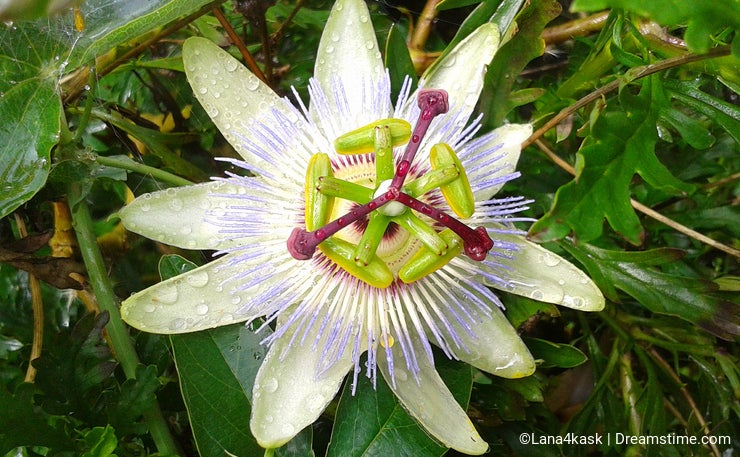 With love!
Photo credits: Svetlana Kravchenko.