My 100th sale on Dreamstime!
I am very excited to reach sale #100 today!
Here is my #100 sale.

Stock photography is my hobby and I really enjoy being part of this great community. I am learning so much from each of you and from the photos that do or do not get accepted.
Here are my two top sellers: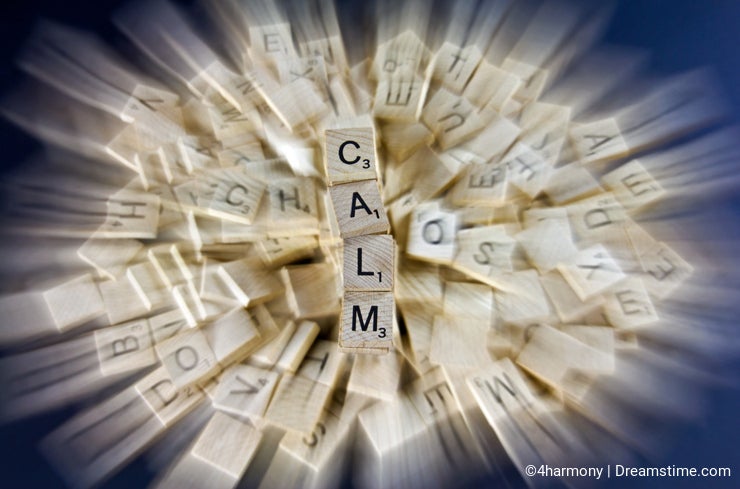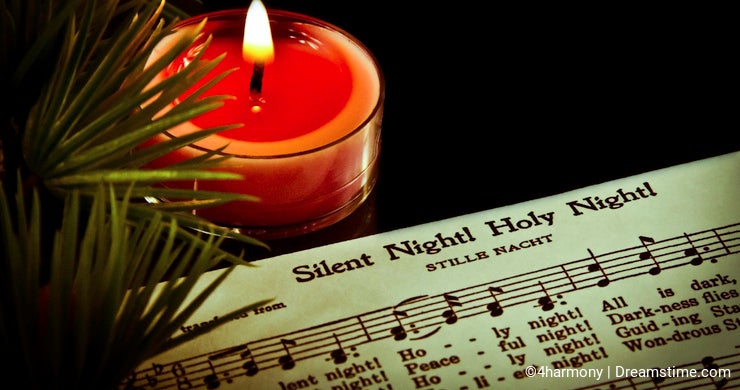 I hope that you are also enjoying the stock photography experience as much as I am. Let's keep our eyes on the road! Who knows where our creativity will lead us next?
I wish you all a very Happy New Year! I hope we all find lots of inspiration and have plenty of camera time in 2015.
Photo credits: Victoria L. Almgren.
To provide you with additional information about how we collect and use your personal data, we've recently updated our
Privacy Policy
and
Terms of Service
. Please review these pages now, as they apply to your continued use of our website.