My achievements
I live in a distant, snowy Siberia, in a small town. In school, I graduated from art school and more. Therefore drawing skills I have, when it comes to enthusiasm. Someone figures are in my portfolio. Besides, I'm doing photography, amateur, has not yet learned of the photo bank Dreamstime. I had to study a lot, read a lot about what a photograph. You could say that I am self-taught. Well, that Dreamstime gives the opportunity to meet with photographers from around the world. I will be glad to communicate. You can than each other or support. I do not have such a large portfolio. But small steps to move towards its goal. I have a friend about my age, maybe a little on the under. Who enjoys photography and would like to get into Dreamstite, but it is not enough knowledge. There are fans of illustrations. Here by a few that I teach them what I know, to start Dreamstime. I hope I do not disappoint them and not throw the begun business midway. Very glad to meet professional photographers from around the world.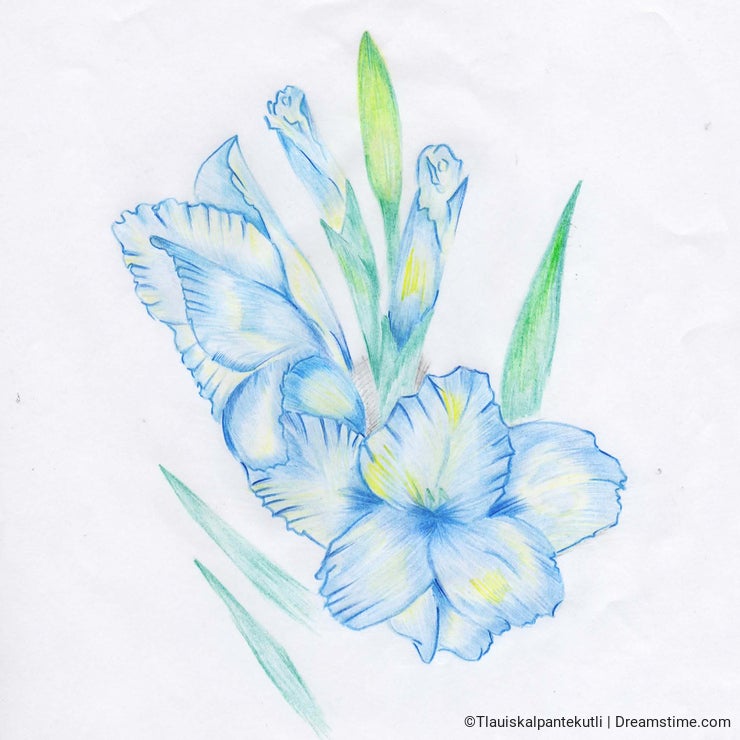 Photo credits: Vyacheslav Saksin.
To provide you with additional information about how we collect and use your personal data, we've recently updated our
Privacy Policy
and
Terms of Service
. Please review these pages now, as they apply to your continued use of our website.