My Assignment Photos
I am new to Dreamstime, have only been here for a month, and so I was very excited this morning when I saw that two of the three files I submitted for this month's assignment were approved!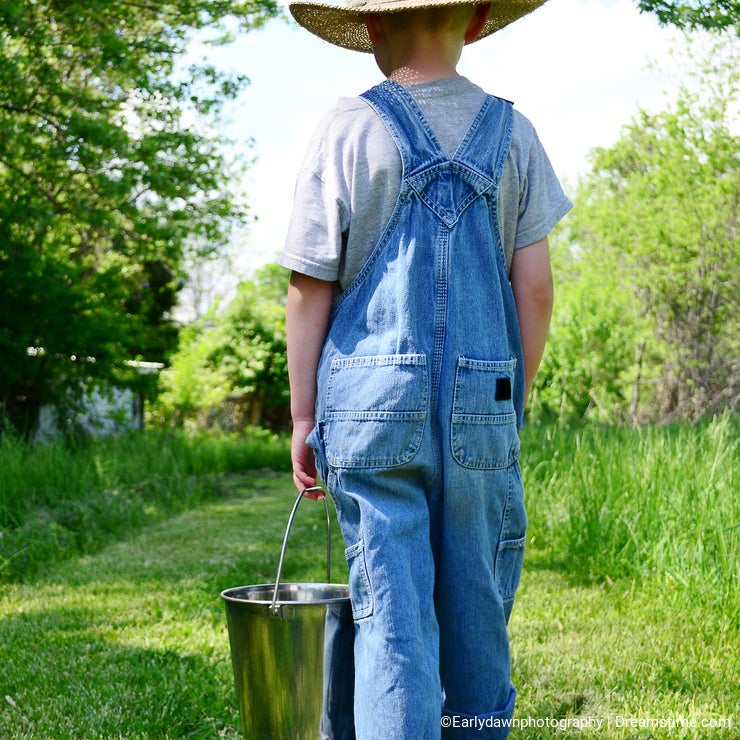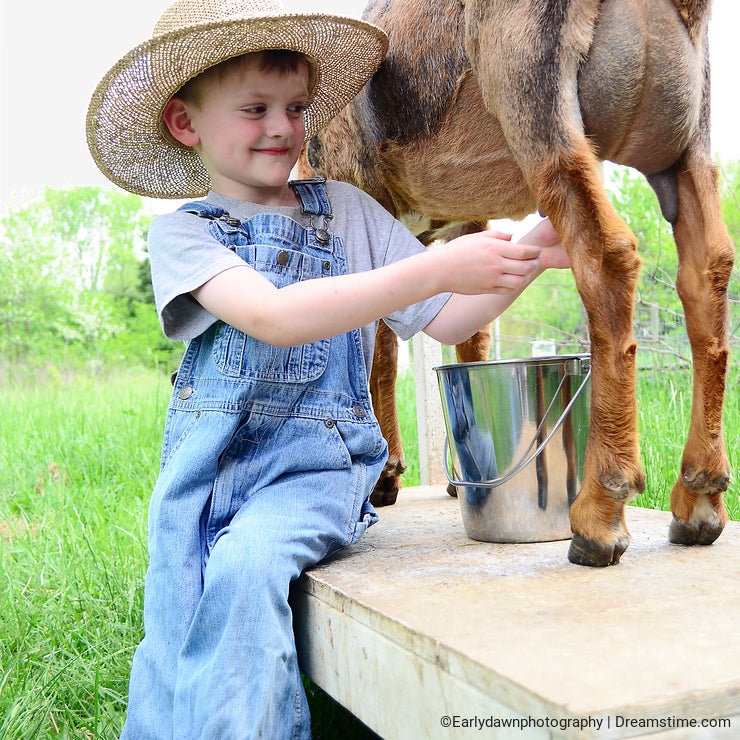 I own a small herd of Nubian dairy goats and love to photograph them. The little boy in both photos is a relative who also loves the goats and was more than happy to cooperate for a photo shoot :)
Having these photos accepted for the assignment was very encouraging to me! I look forward to my first sale.
Photo credits: Earlydawnphotography.
Assignment related image searches
To provide you with additional information about how we collect and use your personal data, we've recently updated our
Privacy Policy
and
Terms of Service
. Please review these pages now, as they apply to your continued use of our website.