I joined DT more than one year ago and since then I have learnt a lot about photography, even if I feel I'm still a beginner.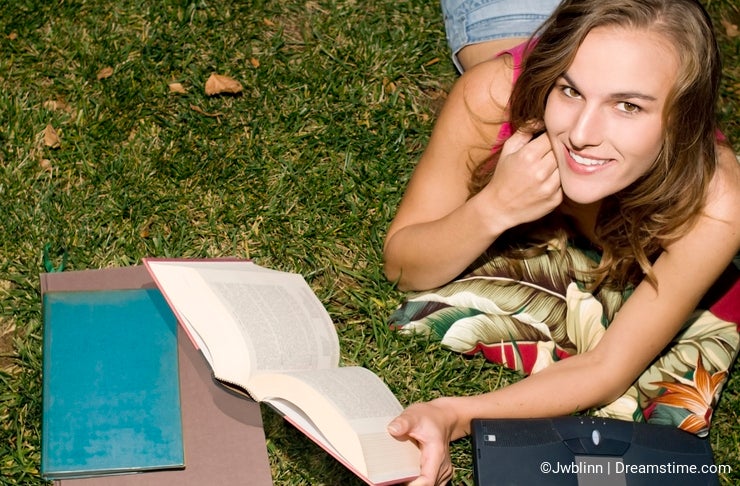 I must admit that this adventure in stock photography has motivated me a lot. I started studying harder and last July I also bought a new camera (my great Canon EOS 450D) thanks to my earnings on DT.
I have to thank Dt for a lot of things then, but the most important is that it gave me the occasion to meet people with my same passion for photography, willing to learn but also to share their experience.
Among many great friends I met in this active community my "best DT friend" is certainly Tanja ( Amaranta).
We're both Italian and this helps because it gave us the possibility to meet in "real life" and not only virtually.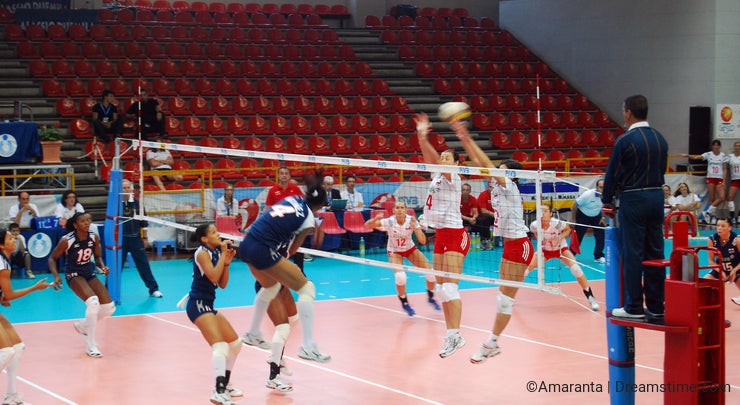 We like taking photos during sports events and the first time we arranged to meet in order to take photos together at a volleyball match during the World Grand Prix.
We then attended the Panerai Classic Yachts Challenge, where we also met Roberto (Hi Rob!!). Tanja and I (together with Alessandro and Gianluca) went out among the sailing boats and started taking photos like crazy, no matter if the boat was definitely swaying a lot...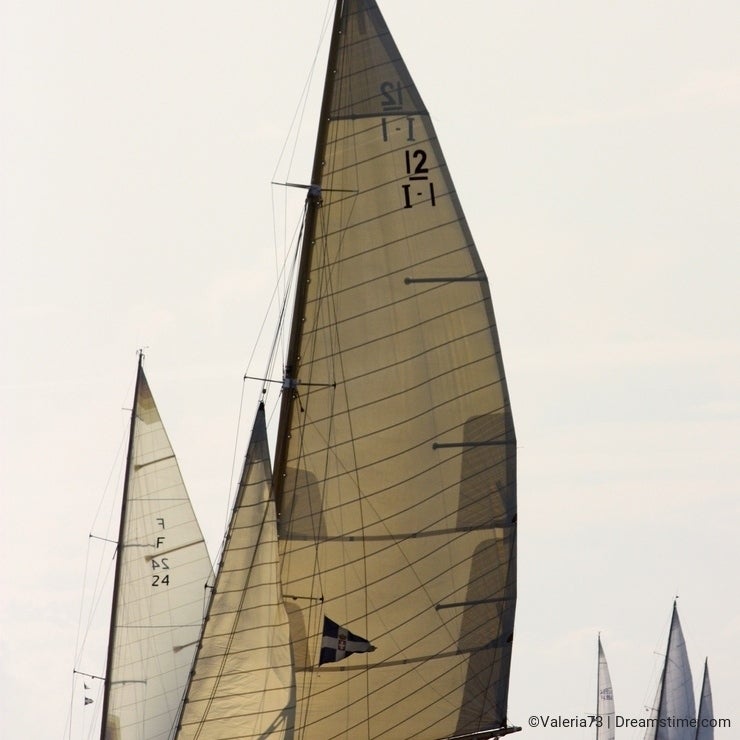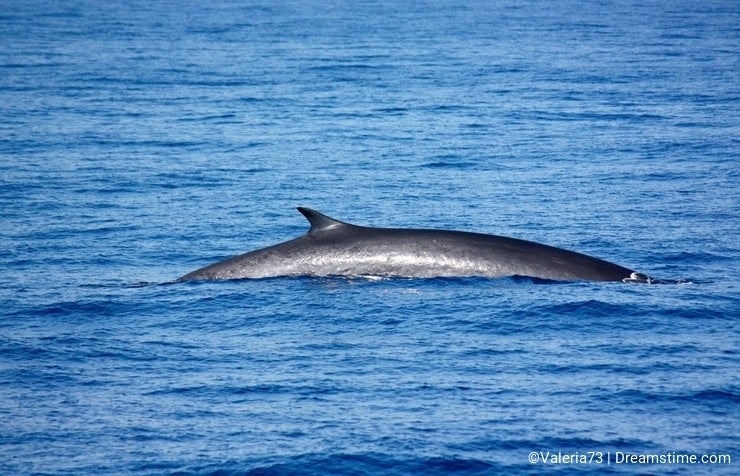 After that we went whalewatching together and after hours of navigation we finally saw a fin whale. That was really awesome and made us speechless, which is not that easy when we're together! :-) That is when I took the photo she's chosen for her profile!
We shared great experiences and discovered we have many things in common, despite the fact that she has a Nikon... ;-P
Our last meeting was this Saturday at the Photoshow in Milan and we finally succeeded in being in the News together after some attempts.
Our next goal is to meet our great common DT friend Sek...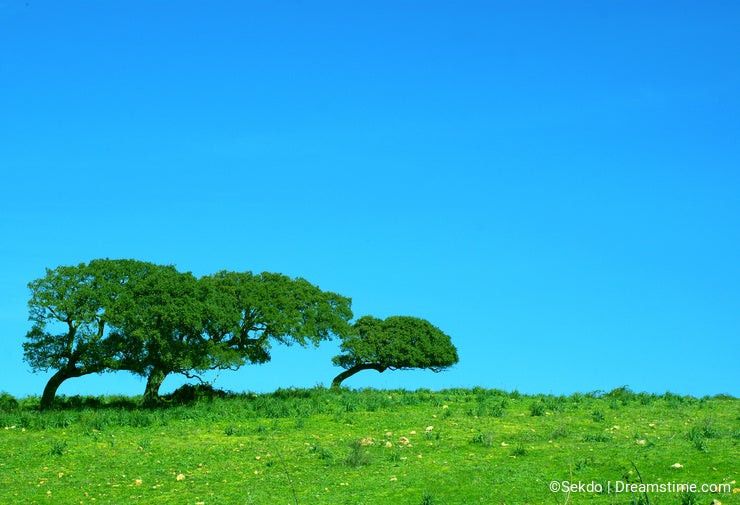 He lives in beautiful Sardinia, so we need to plan another boat trip...
In the end... thanks Dt for giving me the occasion to meet Tanja, and thanks Tanja for being a very special friend!