MY BEST GARDEN
Hey! Spring time, gardens, gardens, gardens. I am sure I am not the only one thinking of it. Gardens sells very well in stock photography business. But on the other hand, it is very hard to sell a picture of garden. I guess one reason is that there are too many good ones online already. How much I love gardens? My first pictures online were gardens. I have about 400 pictures of gardens in less than 3 years, but only about 20% of them made sales. That is a low percentage. Don't you love and hate them? The picture below sold in a few days in 2012, and never made any more sales! That is very discouraging.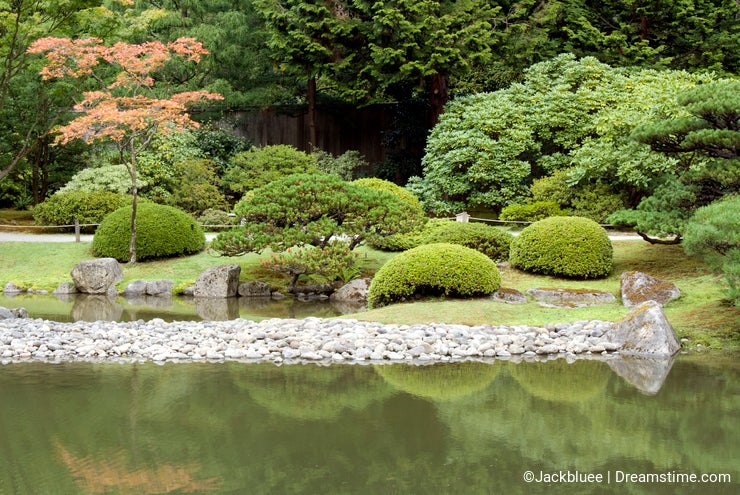 Then the picture below made $35 in one sale, the highest profit among all my sales. It continued to make sales and reaches $50 in profit now. I guess you don't need perfect lighting and blue sky. Less shadow or more? You probably think it is too much shadow as I thought, but someone got to like shadows!! Someone must be tired of blue sky. Someone must like something different! Well, I had no choice but to take it, differently and unwillingly.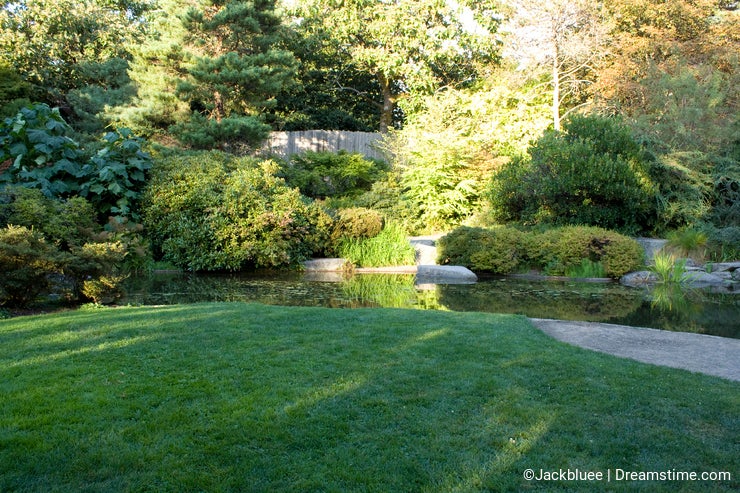 What types of gardens you like? Show me your masterpiece? I thought my masterpiece is this piece of lawn. No weeds, level, nice groomed vegetation, zen style rock, soothing lighting, you name it!!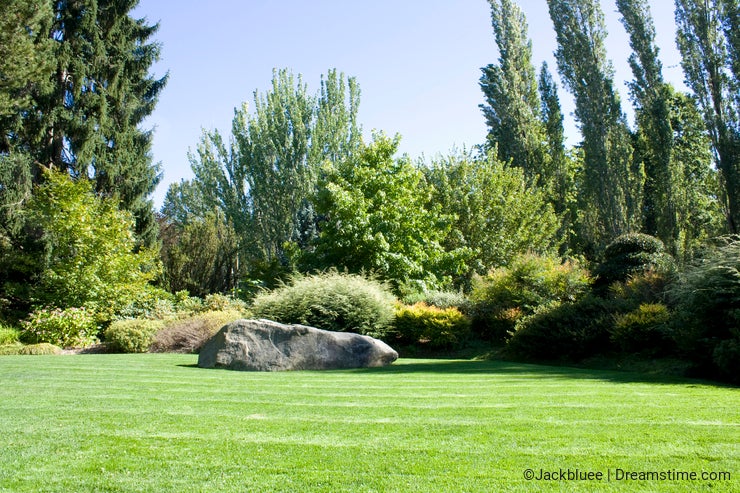 Where is your next garden trip? I am heading to Victoria BC Canada, a taste of Europe to comfort my itchy mind.
Photo credits: Jackbluee.
To provide you with additional information about how we collect and use your personal data, we've recently updated our
Privacy Policy
and
Terms of Service
. Please review these pages now, as they apply to your continued use of our website.