Now this is something really exciting! I casually searched my bestselling image, the comet and moon night scene...and found it on a binocular related website along with many other spectacular images. This isn't really the typical "bestseller" with 300 downloads. It only has 5 downloads...but for me that is quite a good sale rate because this file isn't even 6 months old. This would make it to level 5 one day (nobody got arrested for dreaming yet). :)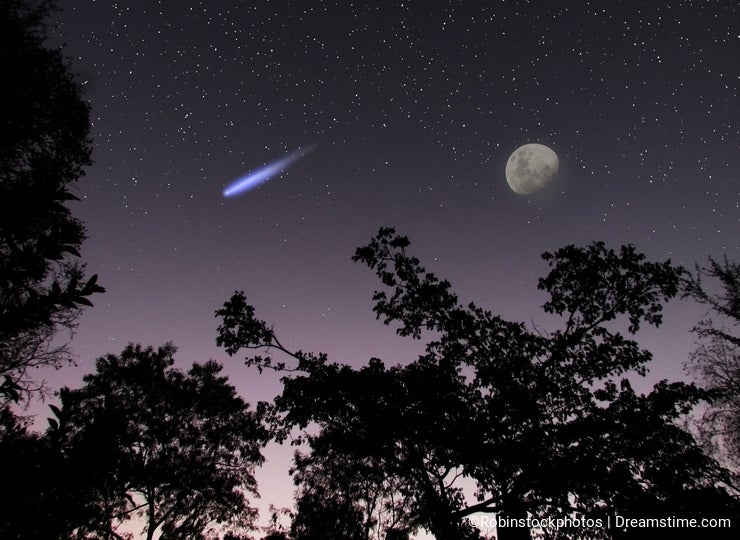 Here is where it is used: Which-binoculars
The other images used there are truly spectacular, probably all from Dreamstime. I can't imagine how mine found a place there. I spend at least 10-15 minutes on EVERY image, post processing it carefully to get the right colors and get a balance between the "natural" and "imaginary" aspects of an image. So this time spent isn't an overkill I guess. More images coming up soon....
Waiting to get a Di-466 flash now. Cheaper one than the Canon speedlites...so maybe I can get 2 or 3 more units with subsequent payouts and have a proper lighting setup one of these days.
Also sold my only proper food photo: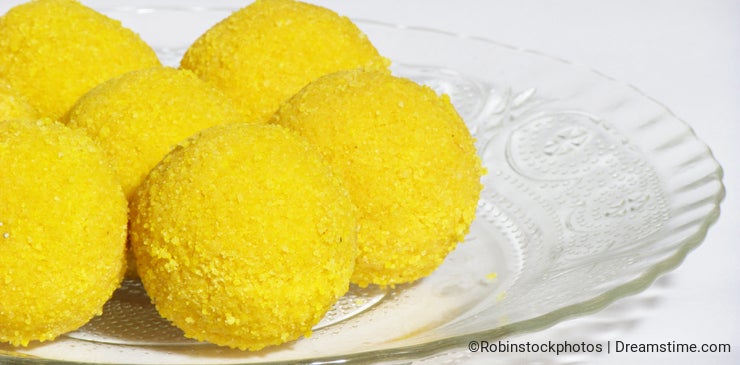 The food photo earned enough to buy another kilo of sweets. No harm, I love edible models.
It turned up on the very first row when I searched "Indian sweets". Now...I spend around 5-10 minutes on even keywording. That wasn't an overkill either. Yeah, it is frustrating. Because I have over 300 images lined up for post processing and keywording and uploading.
Thanks to 20 Kbps blindingly lightning fast Indian internet connection. By the time one image uploads, I am usually easily able to get 10 more images ready for upload.
90 sales so far. Get me a 3-digit number soon DT!