My Brov.
Hello
This post is to say thank you to the folks that commented on a previous blog of mine about me donating some of my earnings from Dreamstime to a Cancer Charity. This to me is more important than ever, after losing my brother nearly four weeks ago to Cancer. I know this post probably sounds very sad, but I know I have to do my little bit, albeit, in a small way, to help combat this dreadful illness so other families don't have to go through the trauma of these life changing events.
I'm giving myself a few weeks to come to terms with what's happened over these past few months, but from January I'm going to let rip as far as my photography is concerned to help fulfil my need to achieve what I need to do.
Thank you for your time in reading this post, but on a lighter note; we do have Christmas coming up, and it's something that Philip always looked forward to, so I'm going to make the best of it and raise a glass to Phil – cheers Brov.
Pam x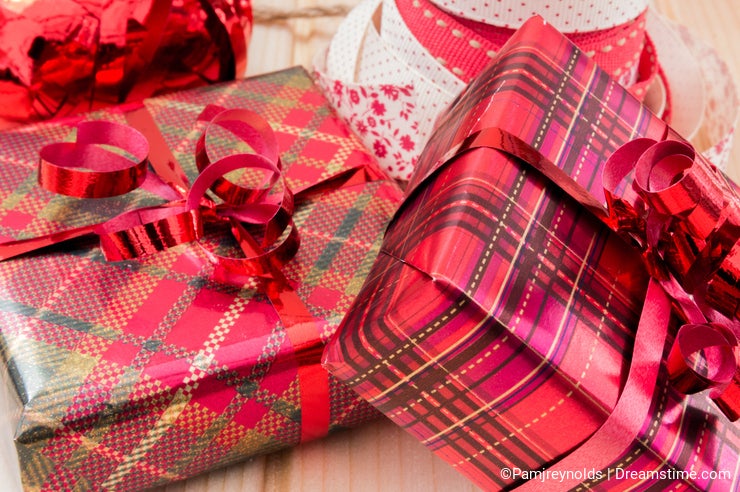 Photo credits: Pamela Reynolds.
To provide you with additional information about how we collect and use your personal data, we've recently updated our
Privacy Policy
and
Terms of Service
. Please review these pages now, as they apply to your continued use of our website.