My Christmas Bestseller
Since I am quite new in the stock photo business, I am still searching for my ways how to produce commercially desired pictures. The picture I am presenting in this blog is so far my bestseller. It is a collage of simple christmas decorations pictures. Maybe it could serve as an inspiration for you. Sometimes, the precious things are lying on the bottom of your cupboard ...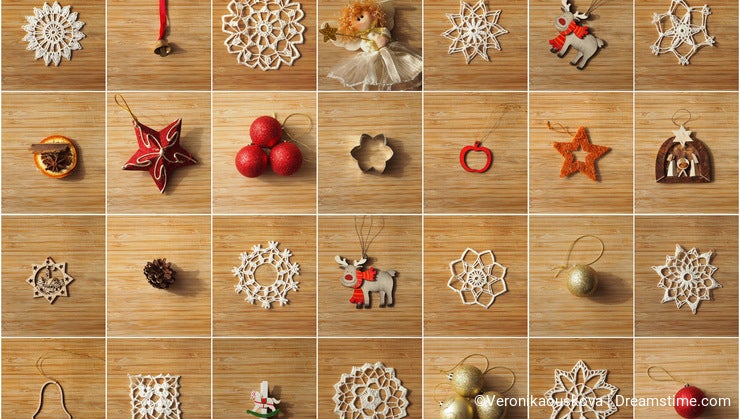 Photo credits: Veronikaouskova.