My Coffee Latte Art
Nowadays, coffee is one of the most popular beverage all around the world. However, there are many types or brand of coffee in the world. Luckily, one of my friend introduce me a healthier coffee with Ganoderma, OG coffee.
Everyday, I will make a cup of coffee latte for myself, here are some of my latte art photos that I want to share with you..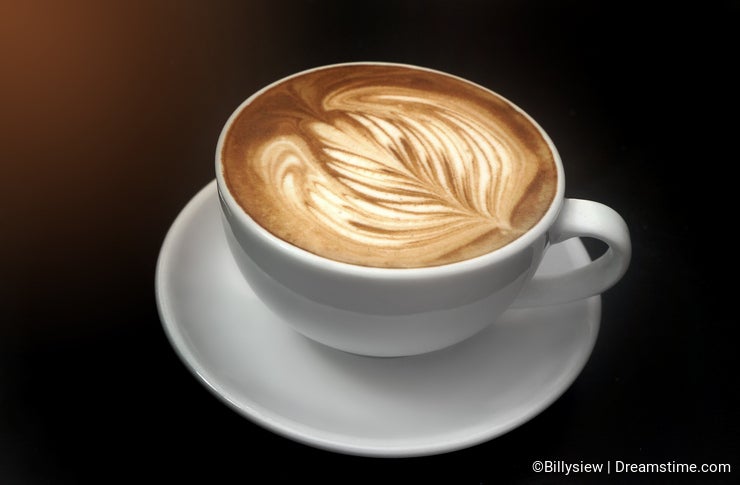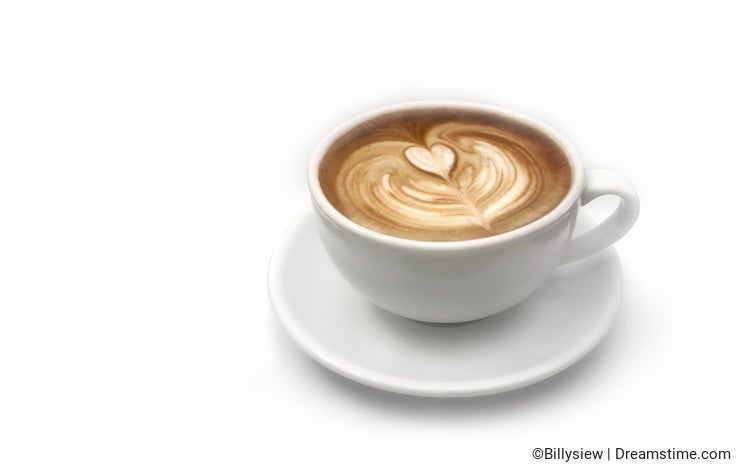 Hope you enjoy! :)
Photo credits: Woo Bing Siew.