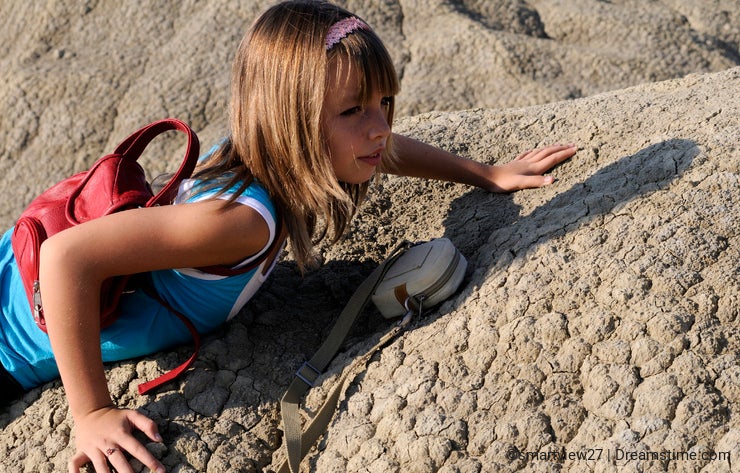 Today I will tell you about my daughter! My unique model!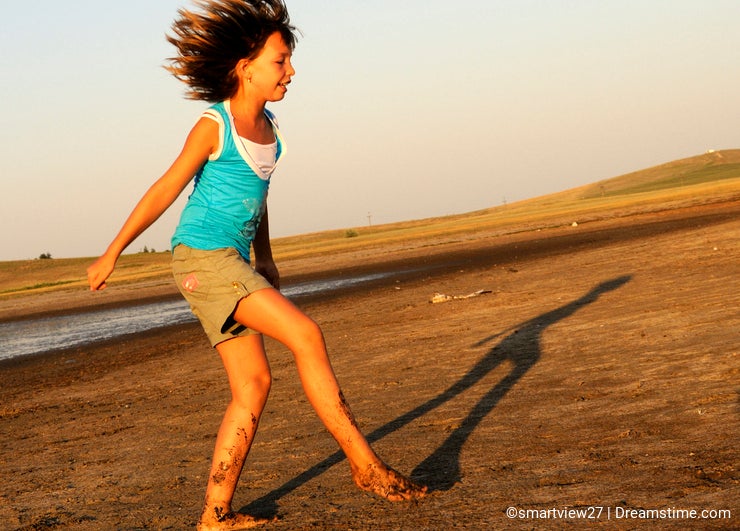 Every time when I make photos with her she is working very hard to be perfect, to communicate the spirit and the message that our photography must propagate.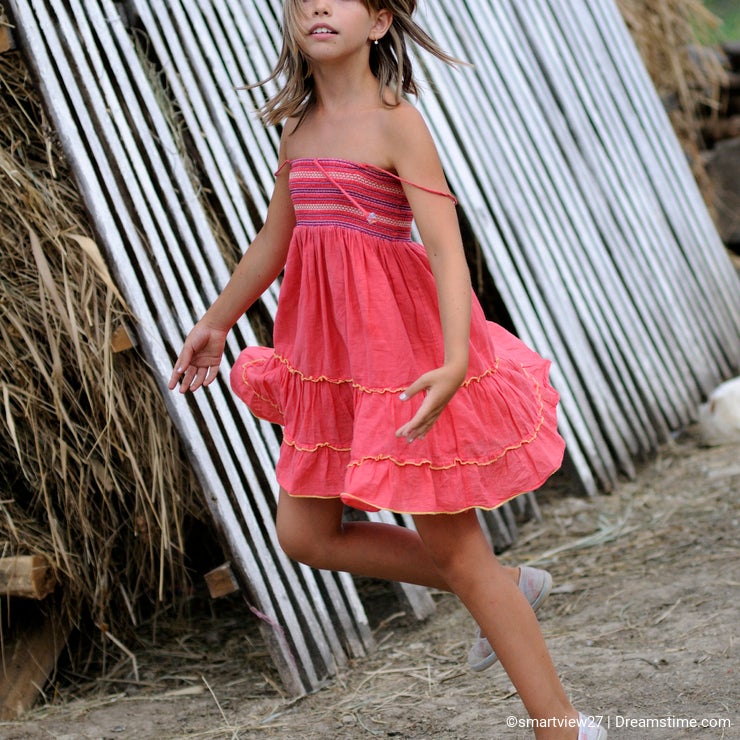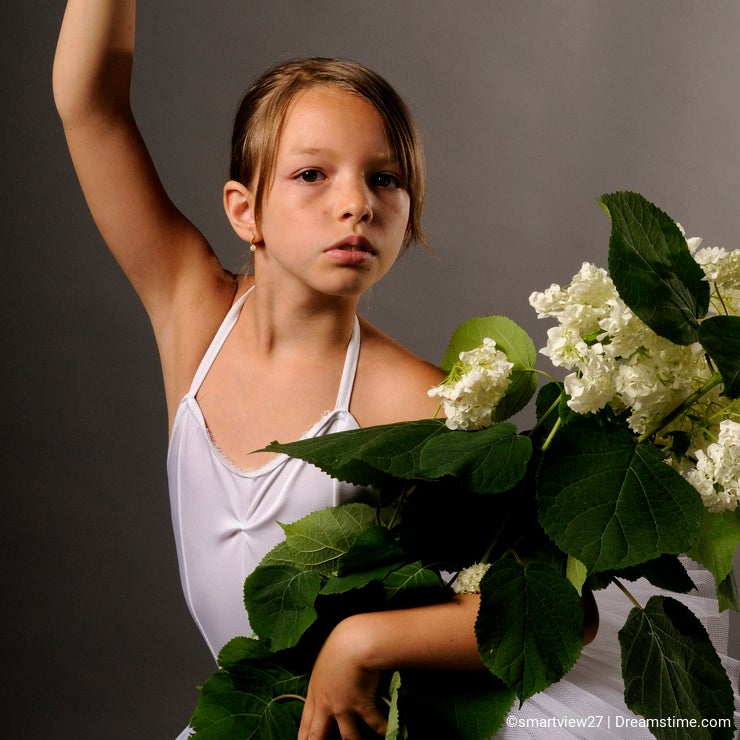 Studio or nature, Ioana is always a very good model! After all she is doing this since she was baby!
I sincerely hope I can develop her creative attitude and a free spirit!

Thank you Ioana for being such a great model!