My Drawings / Illustrations on Dreamstime
I have always enjoyed drawing and painting as a hobby. Now I have decided to upload much of my artwork as illustrations here on Dreamstime.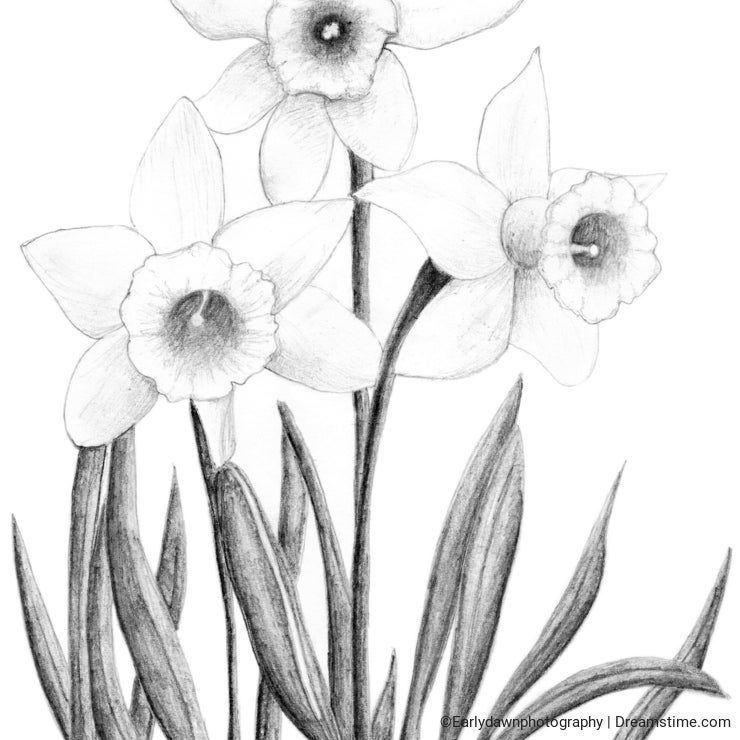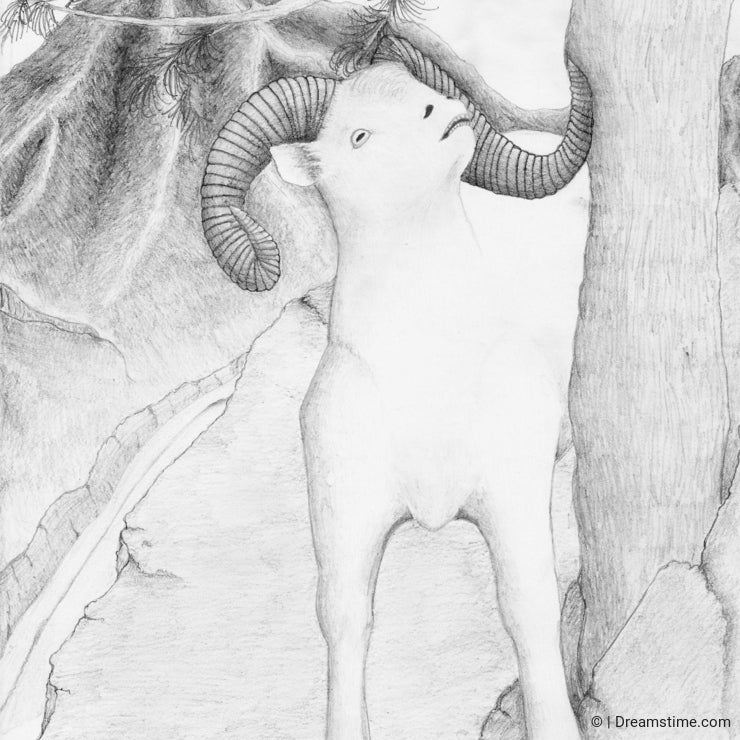 I was pleasantly surprised to find that two of my drawings became my first images to achieve level two status: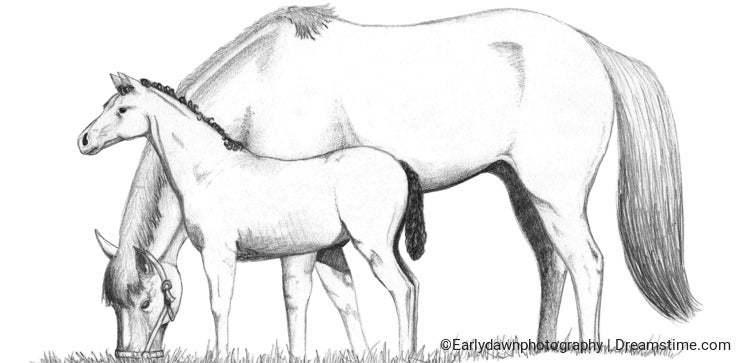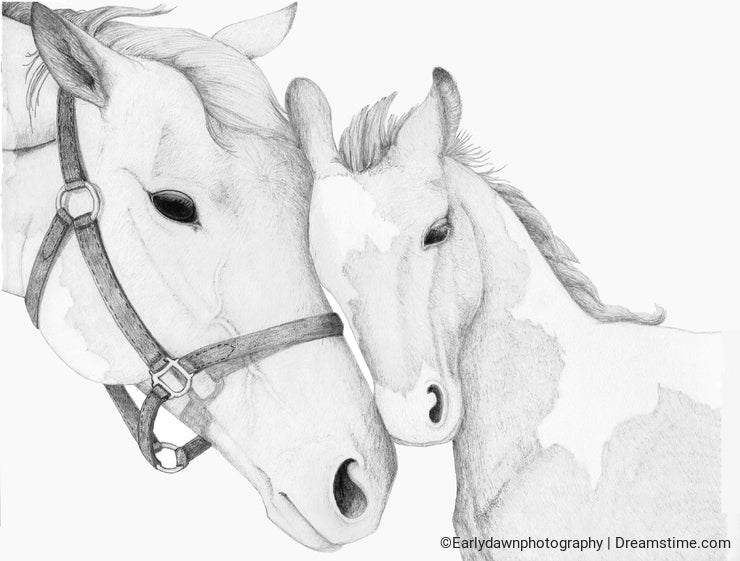 I am very pleased with these sketches and will continue to upload more as I complete them. I recently finished another pencil drawing of a foal that I hope to upload soon, as well as some of my older drawings and paintings.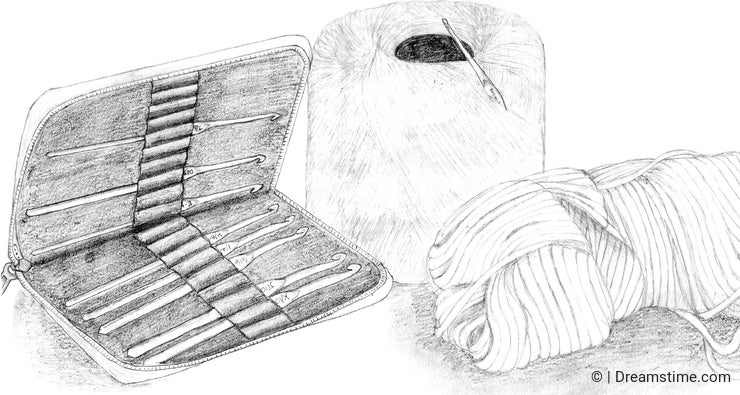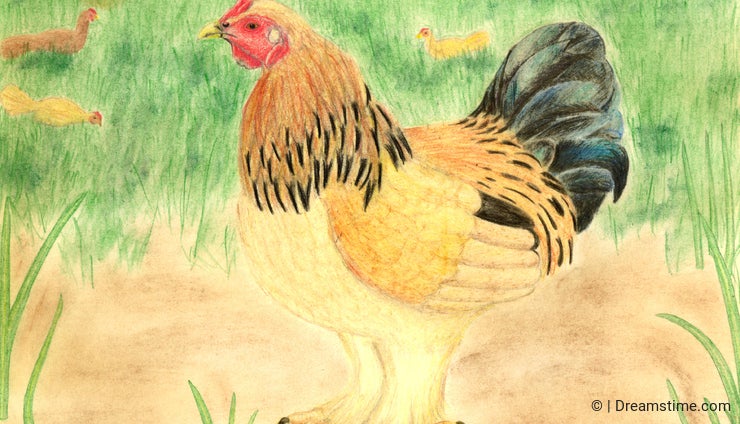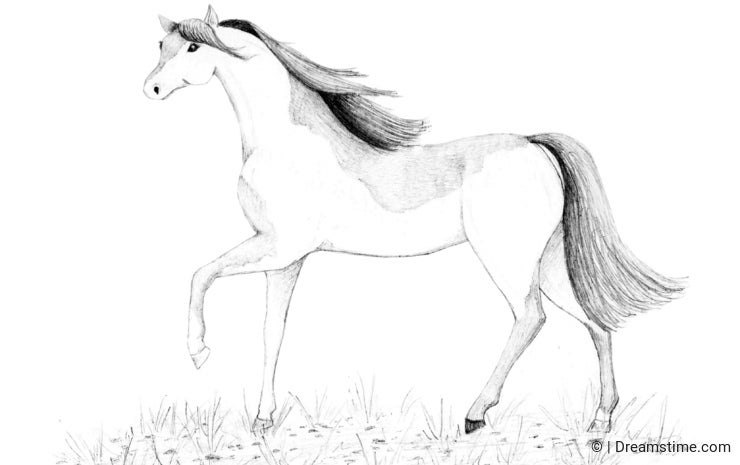 Photo credits: , Earlydawnphotography.
To provide you with additional information about how we collect and use your personal data, we've recently updated our
Privacy Policy
and
Terms of Service
. Please review these pages now, as they apply to your continued use of our website.