I have an account with Dreamstime since 2008. It is a long time and I don't have many photos to show for it.
I love taking photos. It serves as a record of places I have visited and people I met. So I thought why not sign up and see if I can make some sales from something I love. I went through my collection and this photo of a lotus flower with a couple of bees was the first photo I uploaded.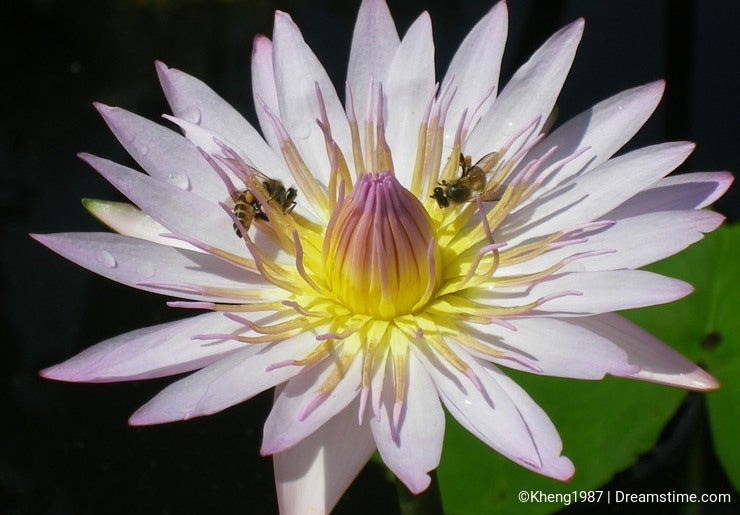 That was in August 2008. It was the one and only for a long time as I got busy looking after my two children and work.
In 2010, a friend told me about her experience with Dreamstime. That prompted me to check my account. Hey, I have a sale! I got so excited about the sale that I started going through my collection again and uploaded quite a number of photos. Unfortunately, none was accepted :(
I am amateur photographer. I don't know a thing about the "rule of thirds", "golden ratio" and "Poor optical performance due to low lens quality, such as lens fringing, chromatic aberrations, uneven sharpness in focus area". What in the world are they talking about? All I know is that my photo must be sharp and looks great (at least to me :LOL)! I don't know a thing about ******** Photoshop or how to touch up my photos to make them look better. And I only have a digital camera, not a DSLR or any of the sophisticated cameras!
I was so disappointed I did not submit any more photos for the next few years although I continue taking photos whenever I am free or when I traveled.
Then my friend brought up Dreamstime again in 2013. She told me she now works exclusively with Dreamstime and her sales were quite constant. That prompted me to rethink about submitting again. It has been a long while and I have taken many photos since. I had also just spent the morning at the Singapore Botanic Gardens taking photos. I thought why not give it a try again. I went through them, selected a couple and submitted them.
This photo of a water fountain in the gardens was accepted.
I continue submitting my photos on and off over the last two years although not many were accepted. However, I am glad that there are people who like my photos enough to buy them.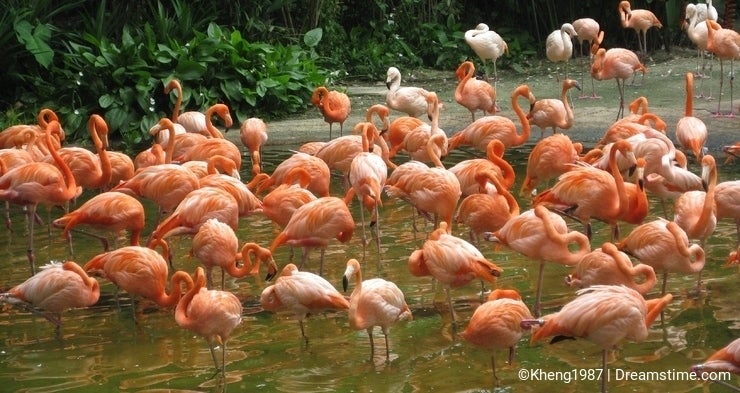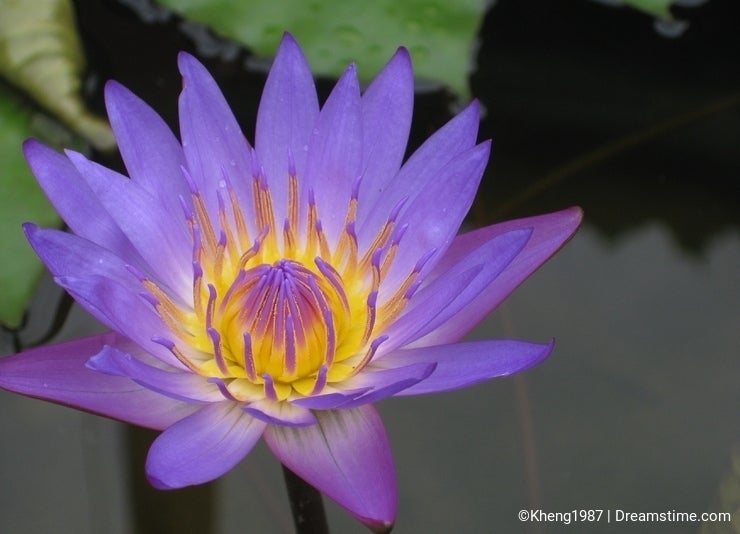 Now I have become more selective of the photos that I submit and, thanks to my friend, I am working towards having my 50th photo accepted. It has been a long journey!