I finally got my 100 images online. 103 actually at this moment and still 3 pending. And I am adding more tomorrow so hopefully reaching 110 before the weekend.
In the mean time things went above expectation. I have 18 sales and my acceptance ratio is getting better. My acceptance for this month (12 images) is %92.30. And the refused file got resubmitted and accepted afterwards. So all my pictures got accepted so far this month! :) But it's only the 3th so let's not get to exited yet. ;)
My earnings from my 18 sales are $16.35 and I got another $20.60 from upload credits because I am exclusive totaling $36.95.
Last month gave me 16 sales. And the month before was the month that I started and gave me 1 sale. So I'm already getting better haha. But I think I can do better that 16 sales and I hope to get more this month.
Most of my sales are subscription sales and I don't like them. :( It earns me $0.24 to $ 0.42 per sale. But my biggest sale was from a level one sale that made me $3.56! That was for 7 credits! So I hope to get more of those in the future! :)
Conclusion so far:
• 18 sales
• 8 credit sales and 10 subscription sales
• %67 people - %33 objects/buildings etc...
• earnings from sales: $16.35
• upload bonus: $20.60
This was the kind of info I was looking for when I started uploading and could not wait to see what to expect. This all depends on the quality of the images and subjects you choose of course so this is not really accurate.
What I try to do is to get as much diversity as possible. I have people in real life, people isolated as studio shots, nature, objects food, textures, emotions, buildings, construction and more. And I still have a large list of things I want to create so I have lots of work to do! :)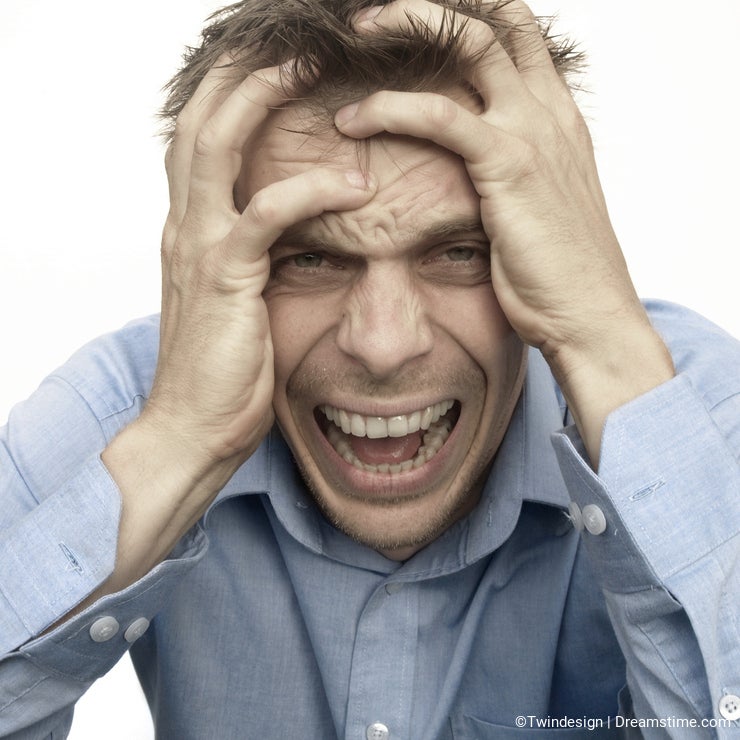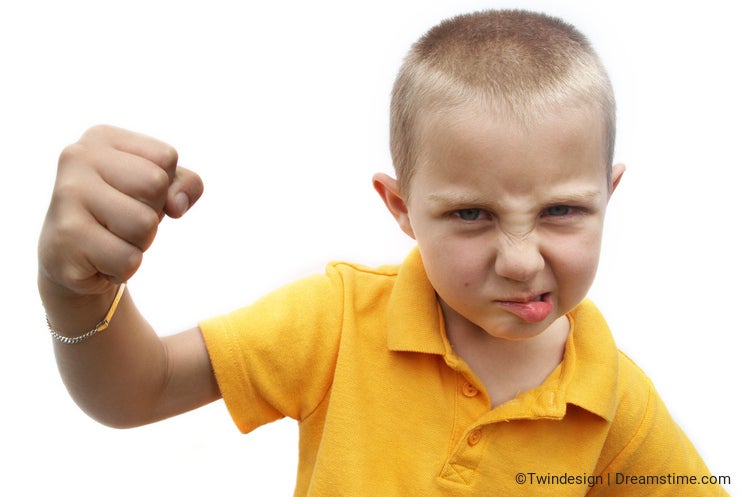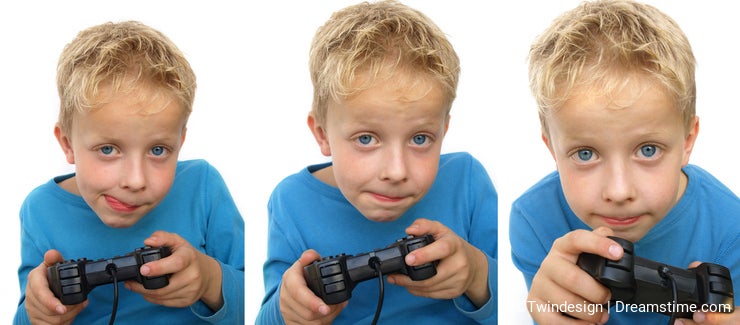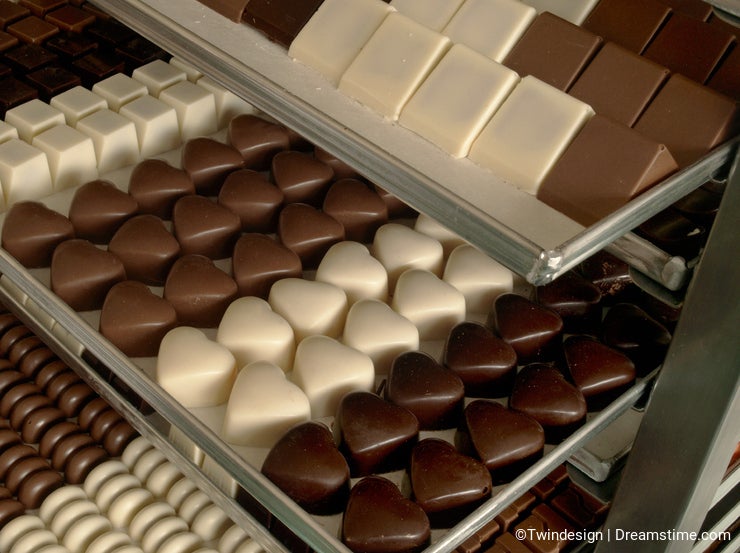 I'm leaving on a short holiday to the beach in a few days so that will give me some nice shooting opportunities also and will absolutely give me some nice uploads! I am among for the kids playing in the sand and water pictures and some walking on the beach/having fun family pictures.
Next stop: 150 images! I am almost certain I will make that this month and even more.
Good luck with shooting to all of you! :)