My effective way for calls-to-action giving more subscriptions for newsletter
We use Newsletter for several years. Now I would like to share my experience and our technique giving more subscriptions for newsletter. See our website, Newsletter form is on right side here
(Attention: This work only on desktop website, mobile and tablet pages are different - available hereor here)
We are providing newsletter like an everyday or weekly service sending forecast on email called:
Weather for your email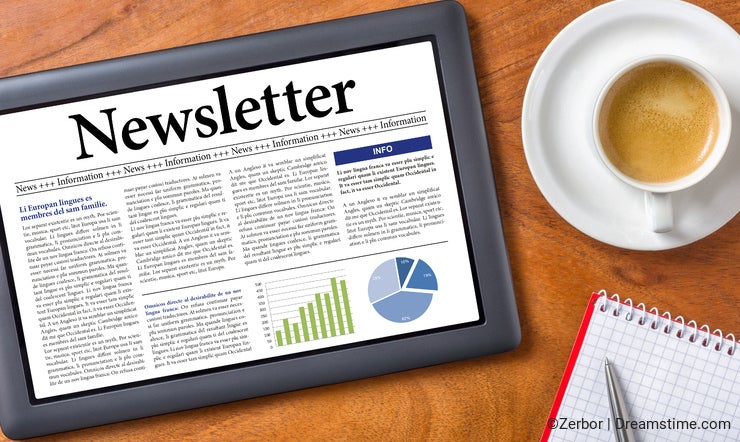 We say: Emails are without advertisement and without spam.
We guaranteed it. We never send any ads on email to our customers. Our customers are addicted on this service, one time were some problems with sending and whole week called me many people from 7a.m. up to evening everyday. For compare, when we closed FB community with more than 19k people, nobody call me HAHA.
Everybody can easily unsubscribe from our newsletter in every email what we send or on special page for this or we do it every time if somebody reply on our newsletter and want unsubscribe.
Can it be profitable? Sending newsletter without advertisement? Yes, of course. Many users of our newsletter come to Slunecno.cz website and there are the ads yet. So we are sending newsletter without any advertisement, just like service for people, and we are earning on this our newsletter service for our customers very well.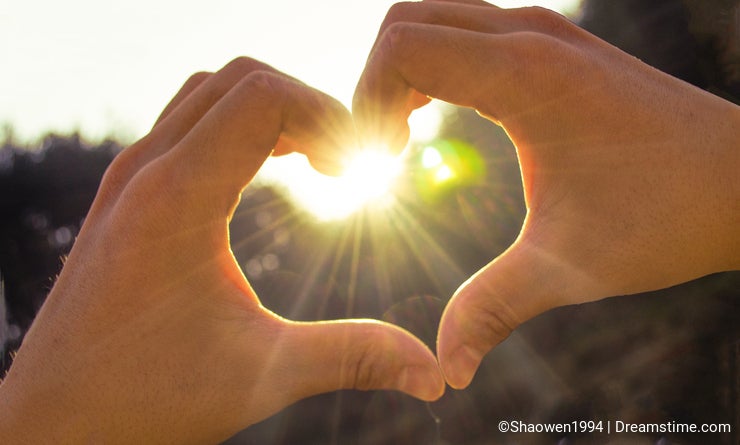 Just try it - you will see
Best regards,
Jiri Kapinus| CEO in Evaluate Dynamics s.r.o.
Photo credits: Barbara Helgason, Shaowen1994, Zerbor.