My Experience Buying Your Images
For many years I was a photographer on Dreamstime. And I still have an old, but still selling portfolio here.
These days I am too busy to shoot. But I am back on Dreamstime buying instead of contributing. It's early days, but I thought I might share a few thoughts with you that may help you sell more stuff.
I have started writing blogs on LinkedIn as a way of building my own personal brand, you can see my portfolio of stories HERE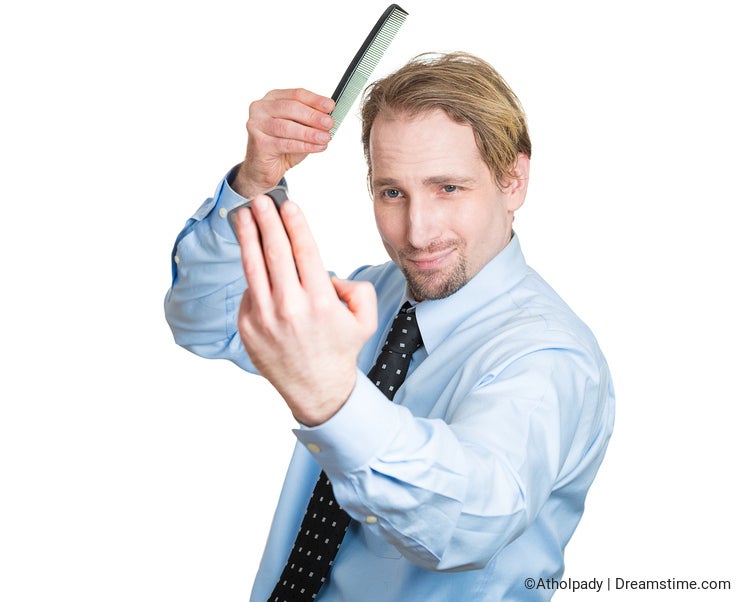 The above image from Atholpady was used for a story I wrote on how to deal with narcissists.
I get a lot of enquiries from readers asking where to buy photos, and always direct them to Dreamstime. But I am amazed at how many people (business people) think they can just nick stuff off the internet.
There are two things I wish to point out.
1. Get yourself a profile on LinkedIn and write blogs about how you can supply your images through Dreamstime.
2. Peruse the stories that are selling and create images to suit those story lines.
Cheers
Photo credits: Atholpady.