Well I want to share my some favorite images with you.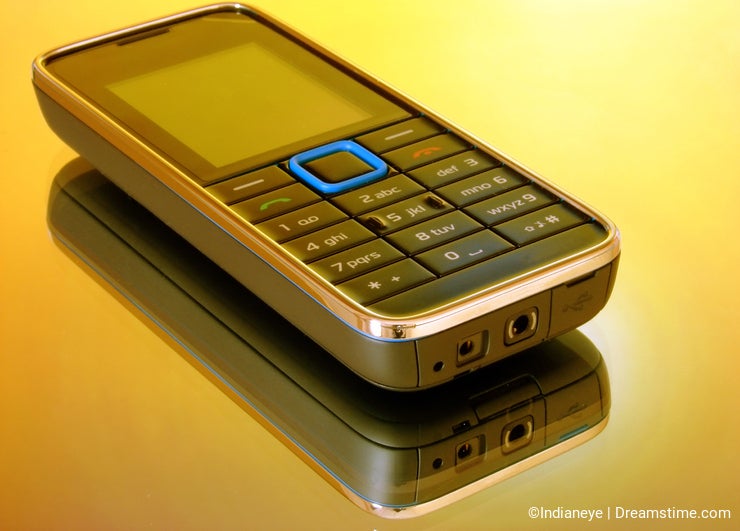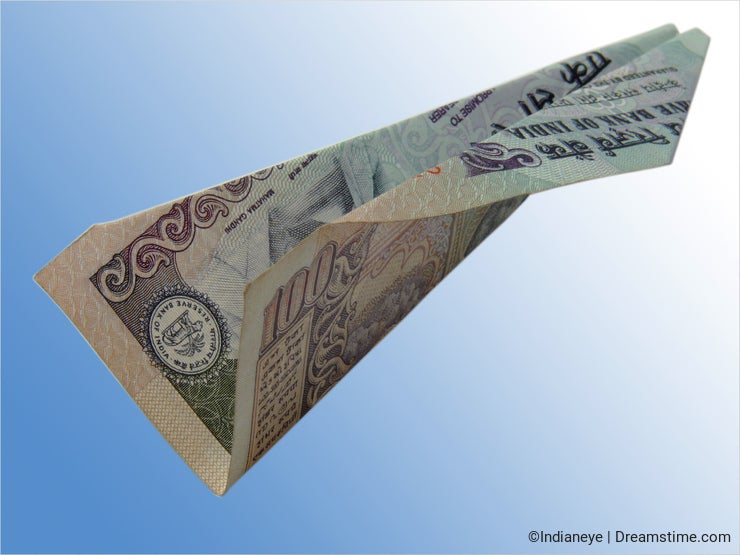 1.This was taken with my new mobile handset. It was kept on mirror below my LCD monitor with nice yellow wallpaper to get this kind of lighting effect.
2.This was my first image with photoshop work. I made a shot of plane with currency & cloned it on nice sky.


3.A simple portrait image but I like how the background helped adding more contrast in the image & composition of the image.
4.A lip cut from a magazine pasted on white paper & used toothpaste tube like a advert for good paste for good smile.


5.My beautiful daughter posing for me. She was enjoying the photo shoot & her little umbrella.
6.A straight image of a sculpture but I enhanced it in photoshop with some texture effects.
There are some others but it's not possible to mention it because I love all my photographs & enjoy photography. Well may be some time I can mention which I don't like most:) Hope you all enjoyed it!