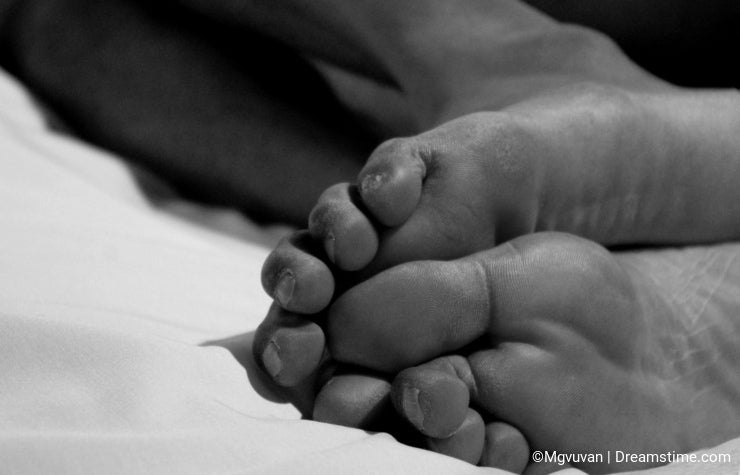 PHOTOGRAPHY is an interesting way to explore male sensuality or body expression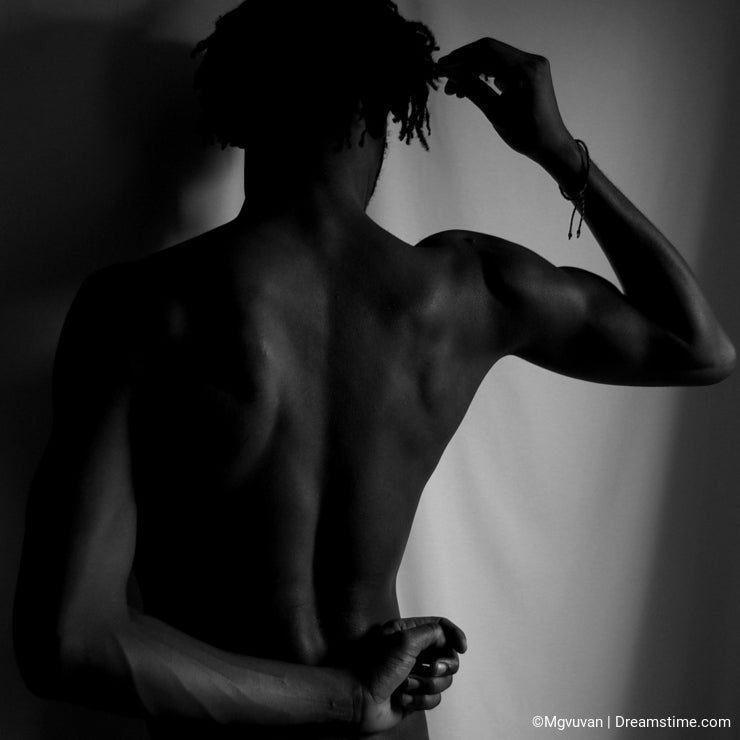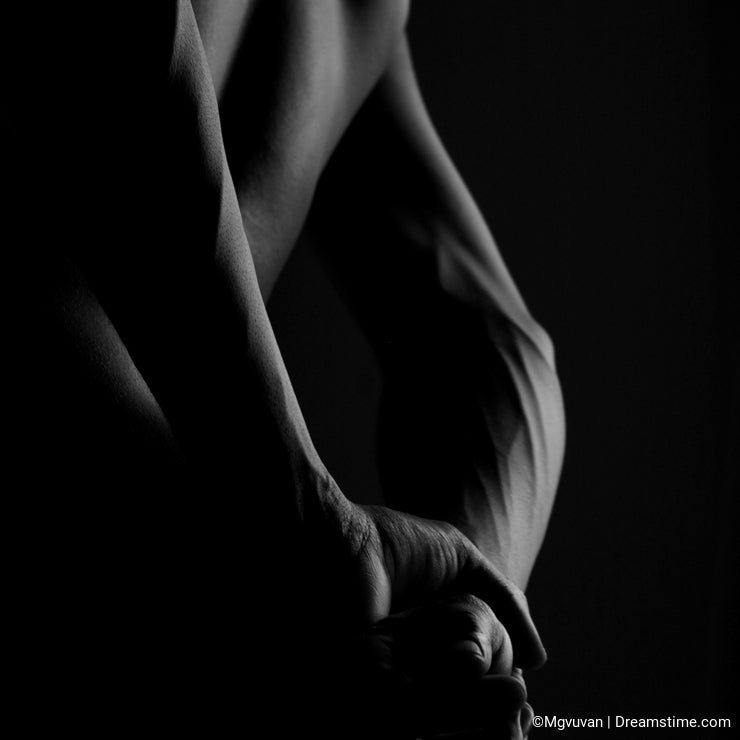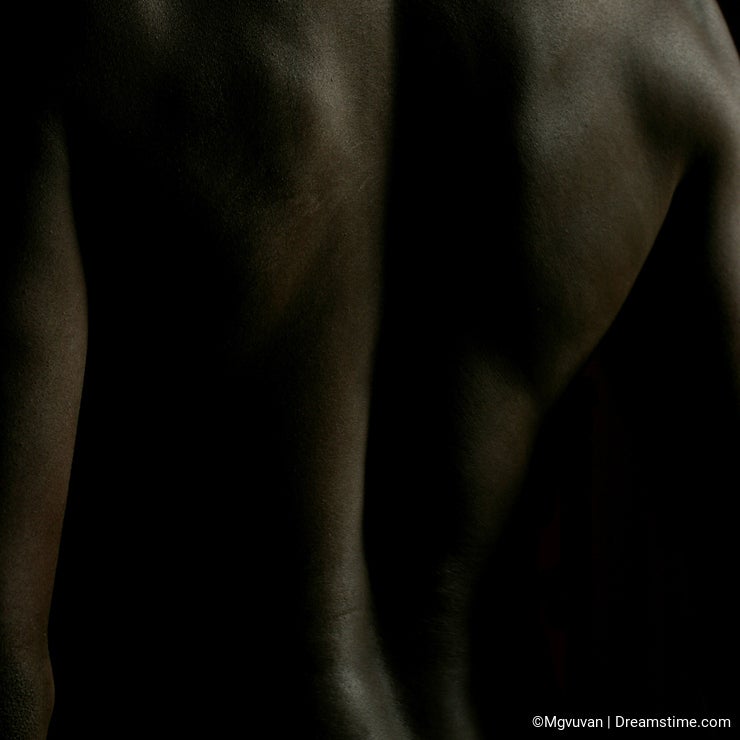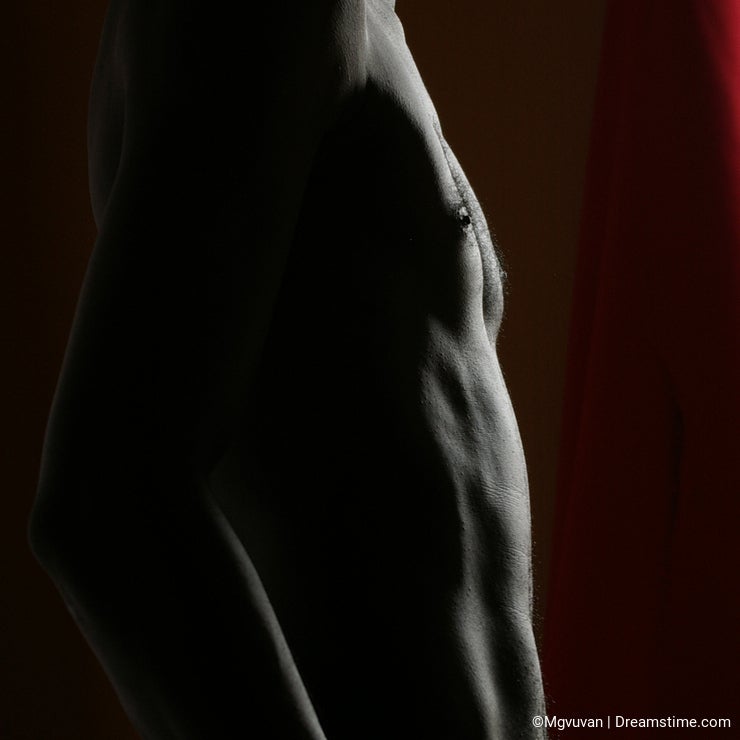 but it's also pleasant to work on particular EMOTIONS like happiness, sadness, madness...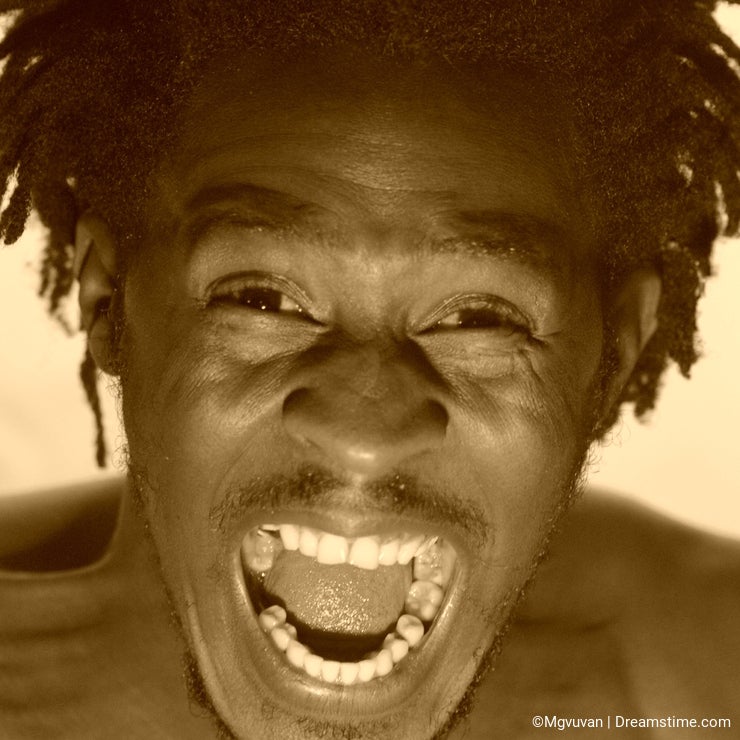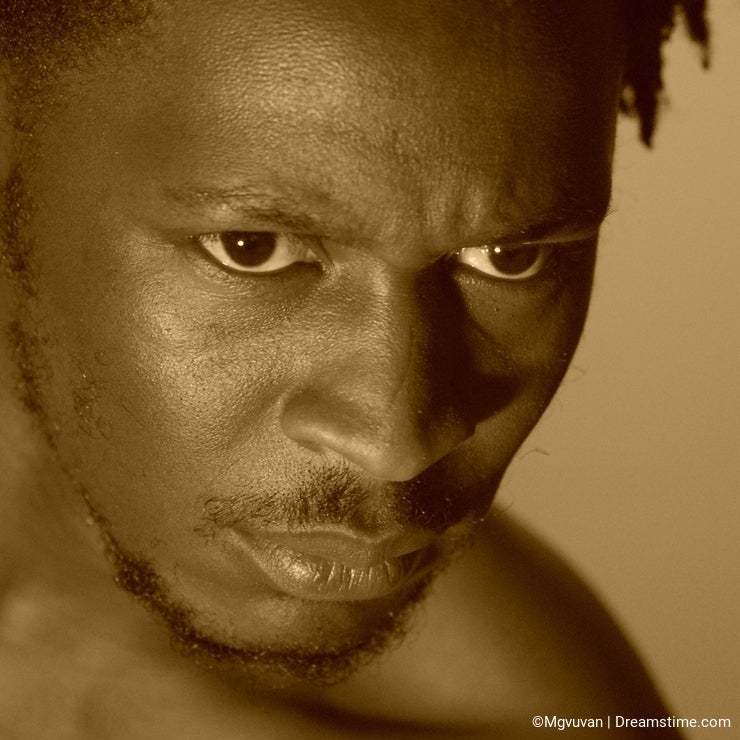 Depends on the model, our feelings are different and I think that we could have better affinity with some of them.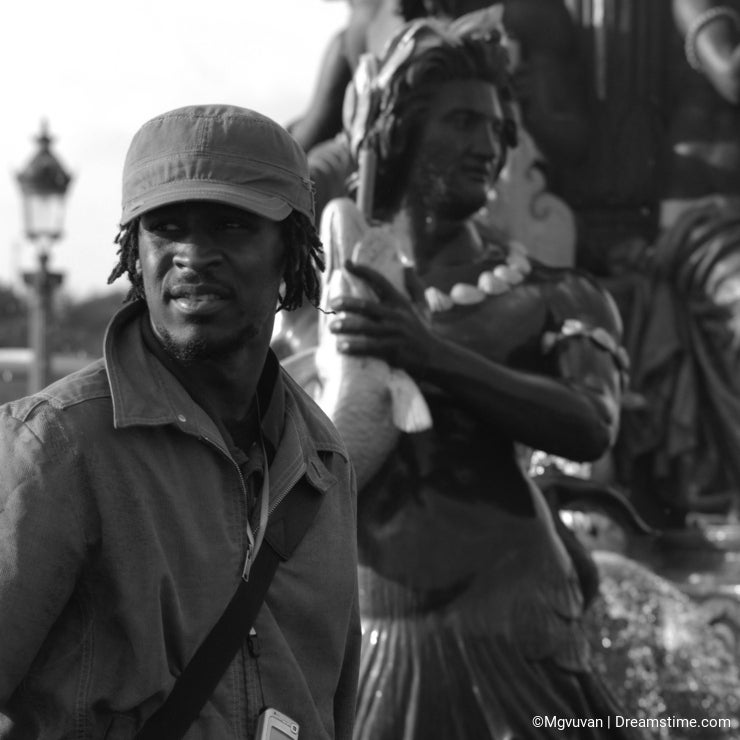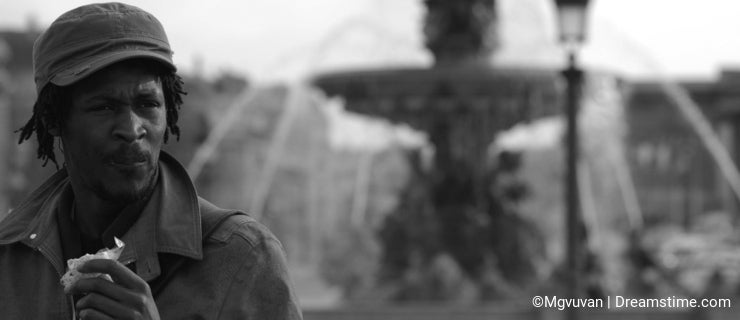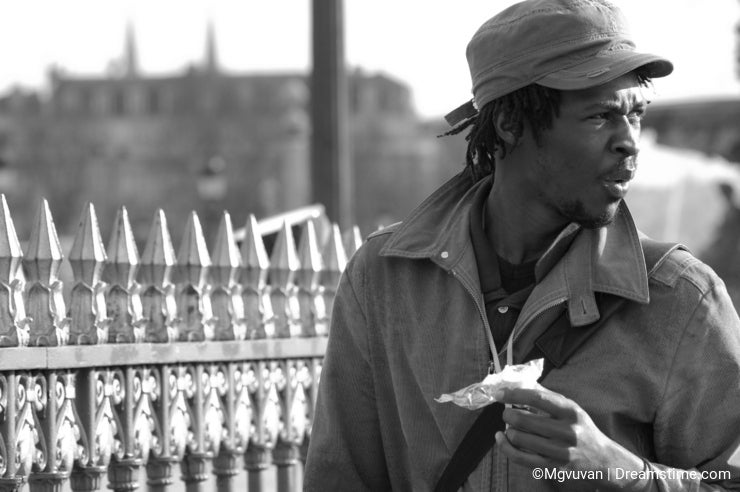 What do you think about it?
Here, I present you my favorite one: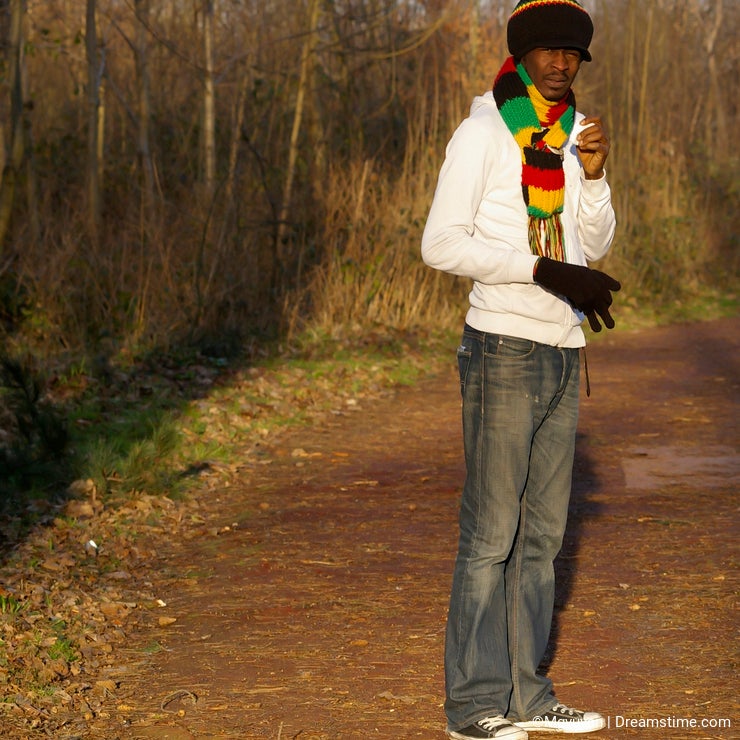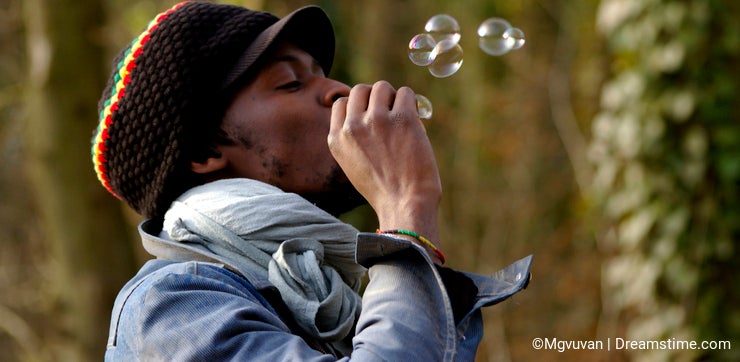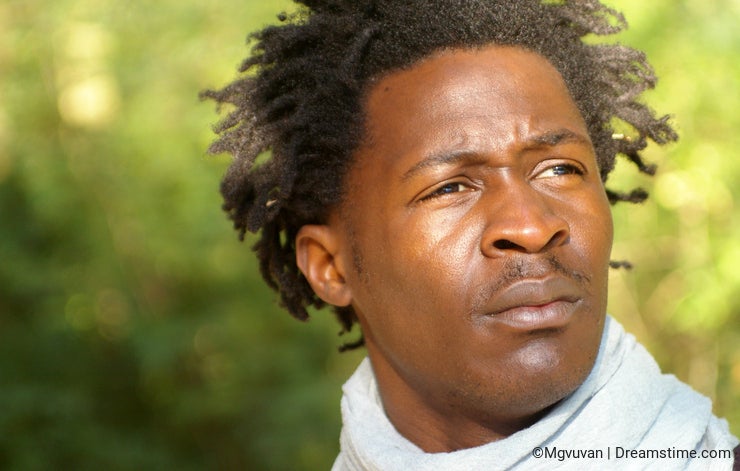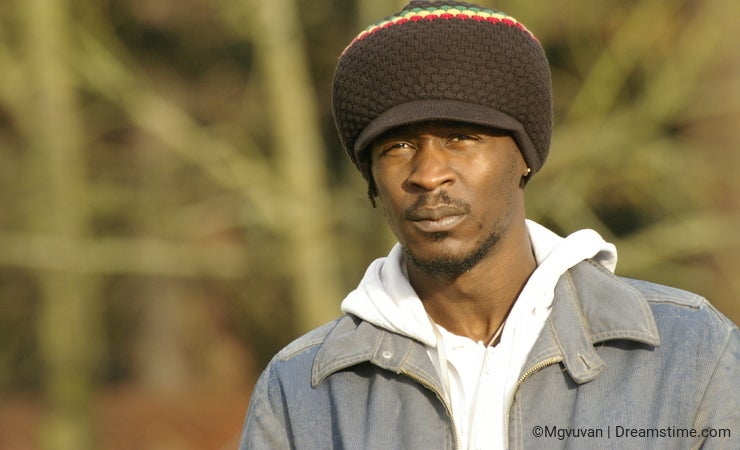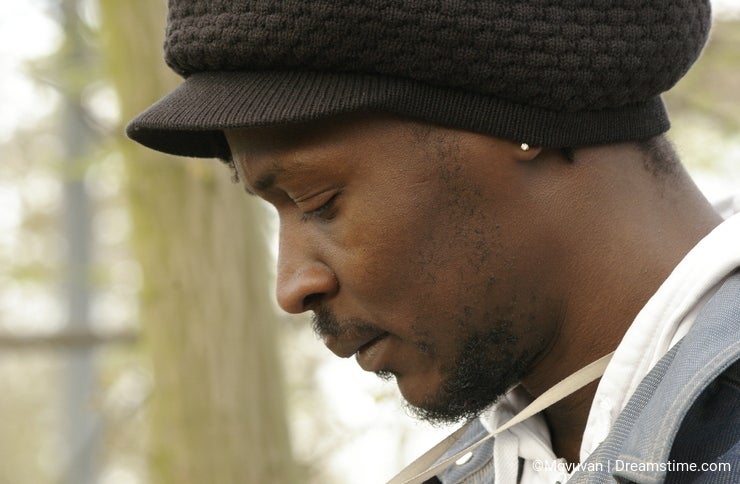 Thanks to him!
Mgvuvan