My favorite subject
I like to photograph coffee, below we have made a selection of 5 pictures that I like the most.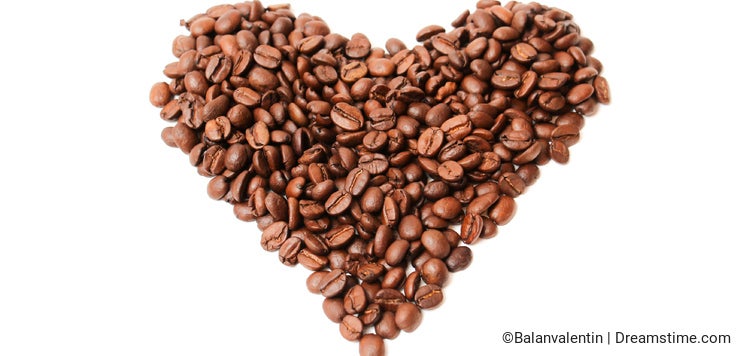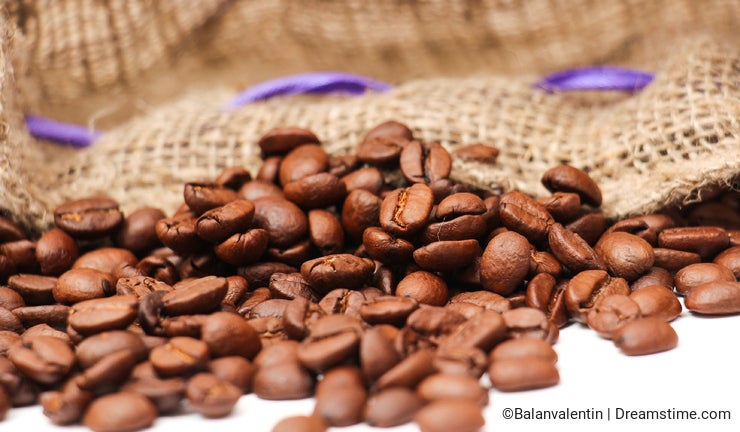 To see more pictures of coffee, visit my portfolio.
Photo credits: Valentin Balan.
Morning related image searches
To provide you with additional information about how we collect and use your personal data, we've recently updated our
Privacy Policy
and
Terms of Service
. Please review these pages now, as they apply to your continued use of our website.