My first 10 sales!
I know that for many people here it
My first sold picture was this editorial photo from Indonesia. I was so proud of myself, because even this photo is something special for me. Until now I sold this photo three times.
My second sale was this Sumba landscape. In maximum quality. :)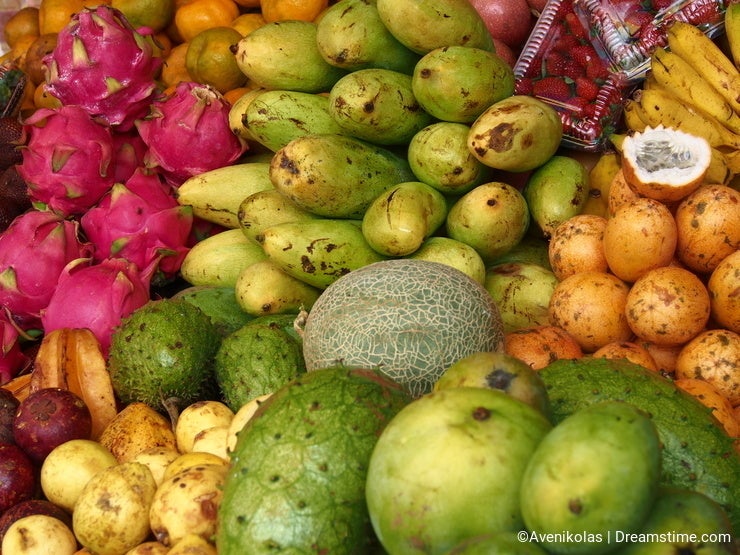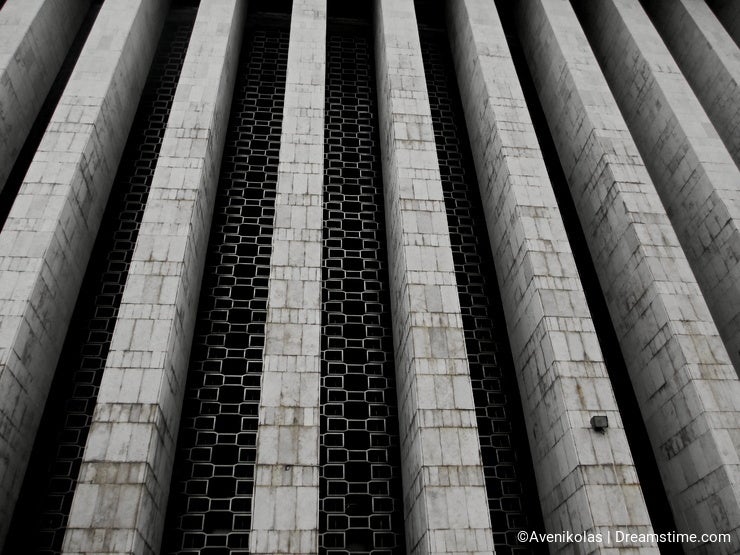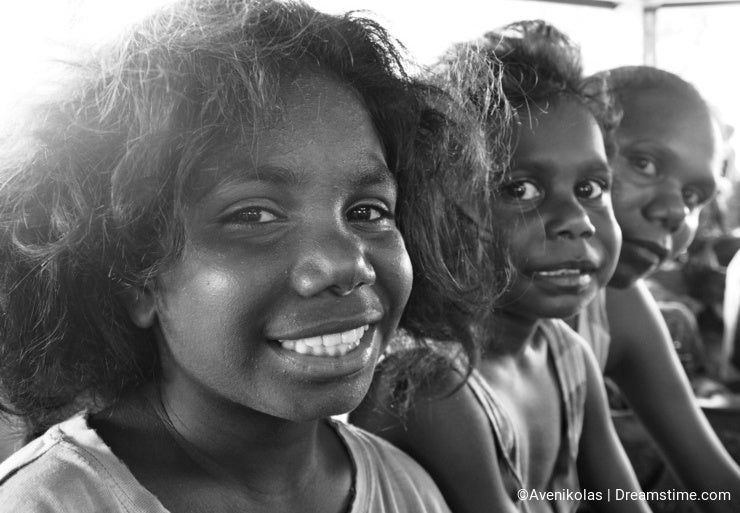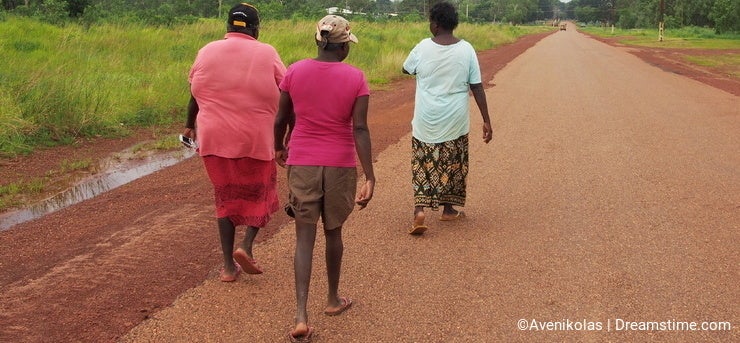 Photo credits: Nikol Senkyrikova.
To provide you with additional information about how we collect and use your personal data, we've recently updated our
Privacy Policy
and
Terms of Service
. Please review these pages now, as they apply to your continued use of our website.