My first 100 photos online !!!
I started working with DT at the beginning of this year and a couple of months my first photo (beautiful gray cat) have been sold!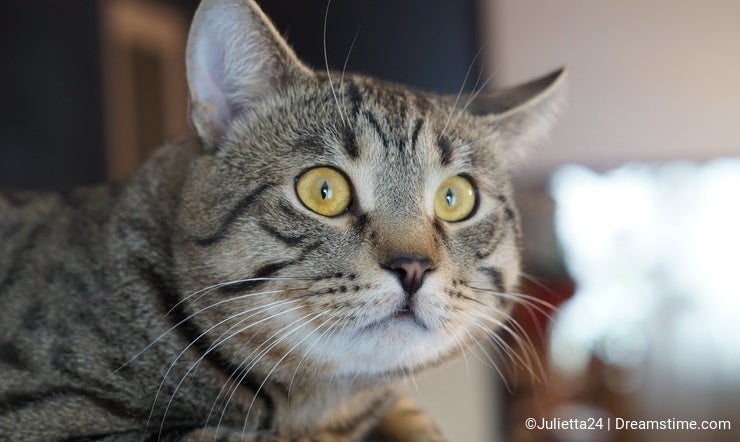 I set a goal to load 100 images, and today I have fulfilled this goal !!!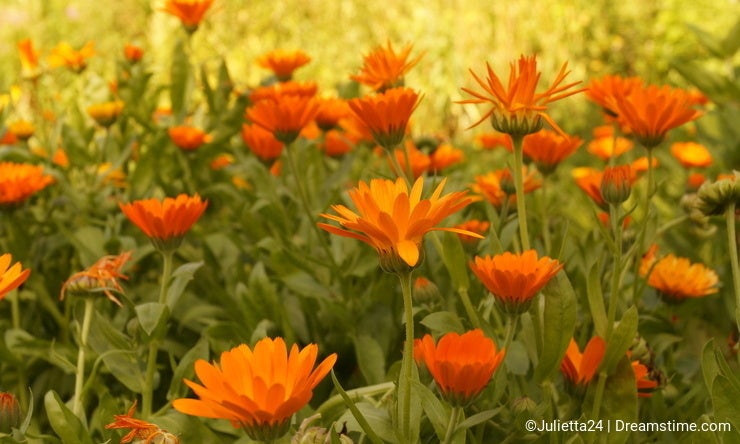 Now I put the goal is to make more interesting photos that designers like!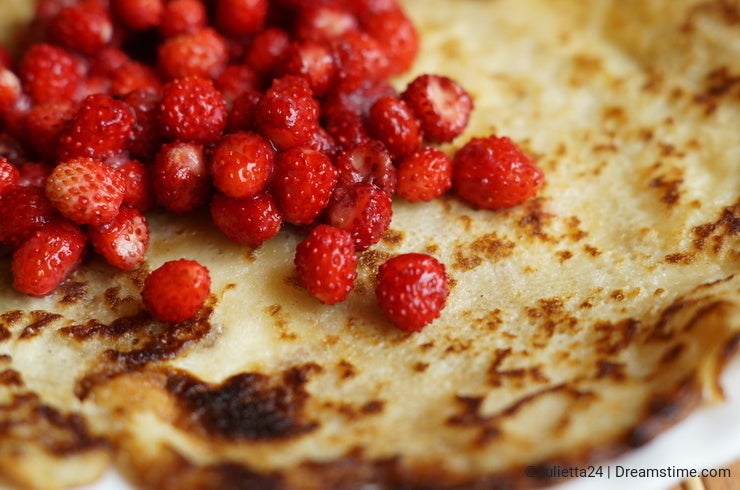 Photo credits: Iuliia Vasileva.