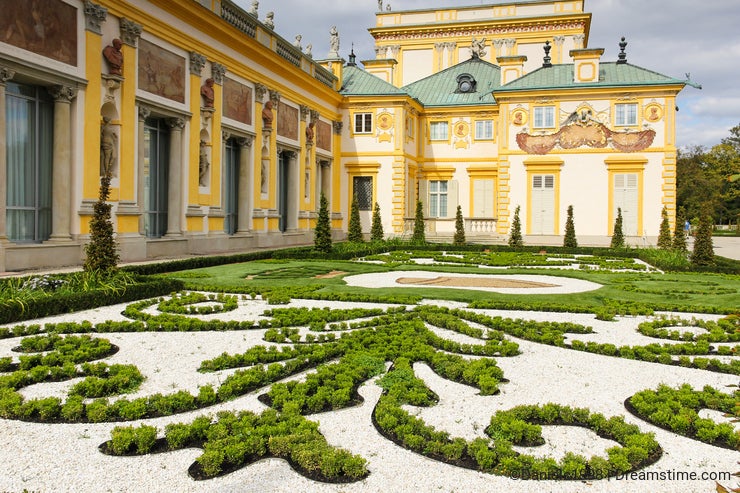 Today I reached my first $100 royalties. The minimum needed to request a payment.
Hope the number of sales increases in the coming months.
How are you people promoting your portfolio in DT ? Do you have a website ? use facebook or some other venue ? Or it is just a matter or time to get more sales ?