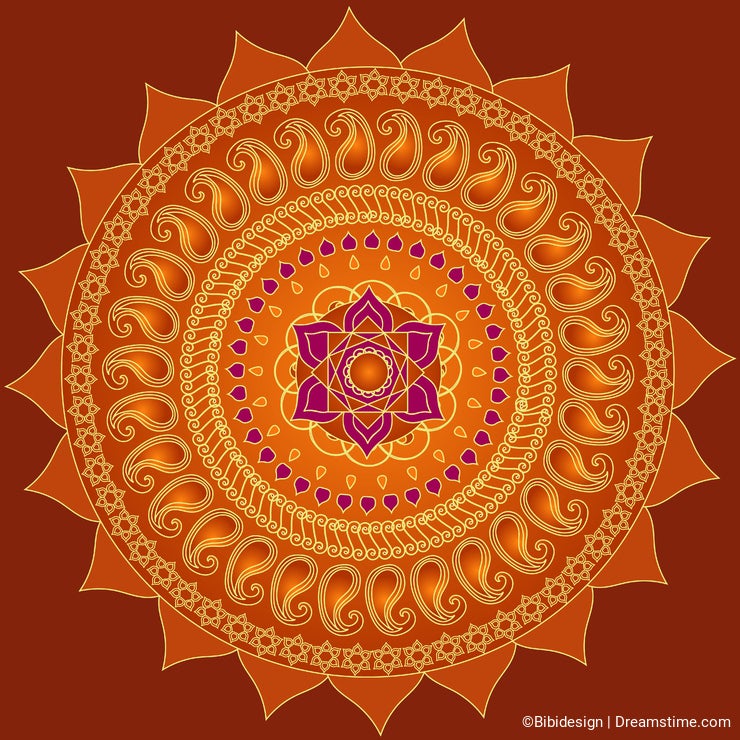 The image that was downloaded is this which coincides precisely with my most popular illustration! (Level 4)
I am preparing new artwork to upload on Dreamstime. I hope to add many more to my portfolio during the month.
For the time being, these have already been uploaded. I am very happy with the result.
Hope you like it!