My first 125 images on line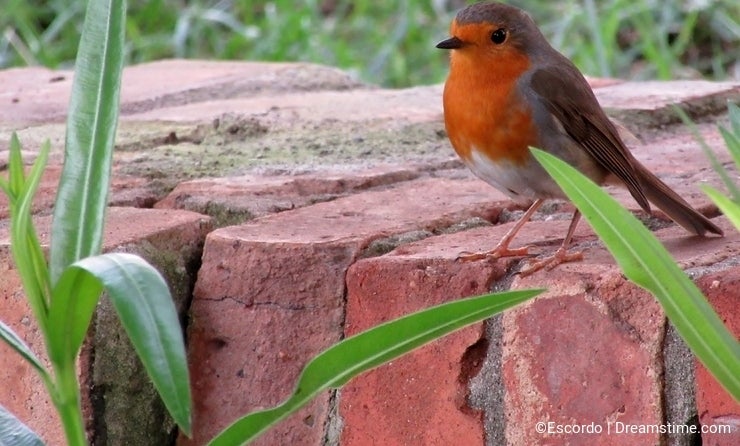 Hello
I introduce myself! I'm Italian, I like to photograph and draw :) and Dreamstime have my first 125 images on line, but still no sales ... I hope that some of my pictures or drawings may like in the future. Good luck to all.........
Photo credits: Eleonora Scordo.
To provide you with additional information about how we collect and use your personal data, we've recently updated our
Privacy Policy
and
Terms of Service
. Please review these pages now, as they apply to your continued use of our website.