My First Acceptances!
I'm super excited to be part of the Dreamstime contributor team :) My first submission was accepted - 100% so far! (It was only 15 photos though.) I'm focusing mainly on my underwater and marine life photography at the moment. Here's one of my favorites from the group-- a grouper posing for the camera!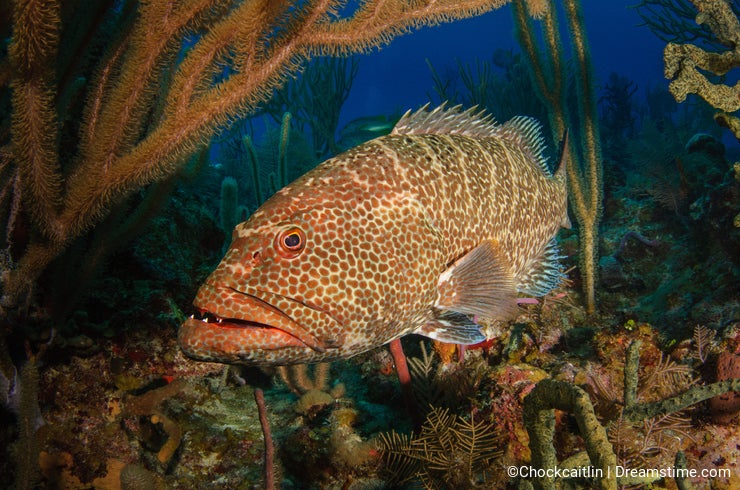 Photo credits: Chockcaitlin.