My first article
Hello my Dreamstime friends, i am beginner here and this is my first article .
i would like to show some birds living in Brazil and especially in my city (Niterói- Rio de Janeiro state).
First bird is a Canary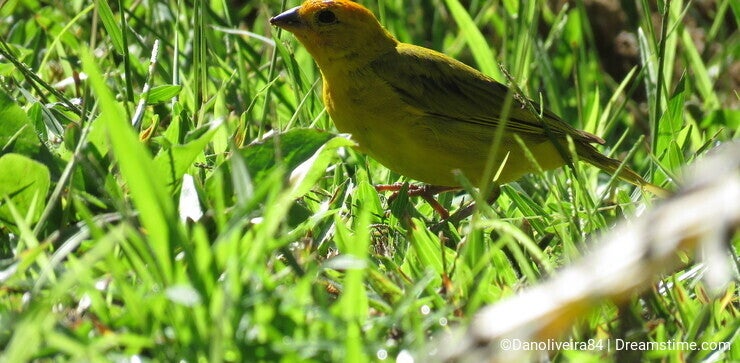 Now it is a couple Canary in love
And other animal is the bird Thraupis sayaca - Gray and turquoise

Well, I just wrote a little about the birds that color the sky of Brazil. there are many others.
I finish this article remembering the importance of being where you like being : near the nature.
Photo credits: Daniel Oliveira.