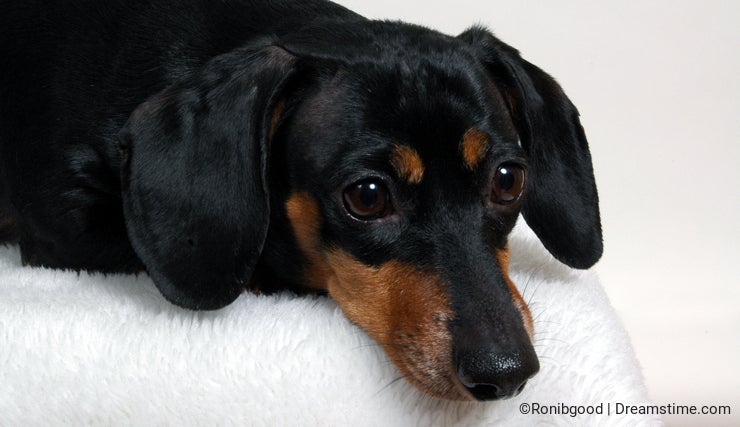 The blog is new to me. LOL
I am trying to get my work out there, sell it and make some money.
Share with others and get different points of views.
I just would like to me people and do better. I love animal, children, wildlife, etc.
Need to improve. Want to improve. Thanks for any input I receive.