My first collection: Moroccan Fantasia
Hello everyone, I want to show you some photos from my first ever collection. It's about fantasia in Morocco.
Wikipedia: Fantasia is a traditional exhibition of horsemanship in the Maghreb performed during cultural festivals and to close Berber wedding celebrations. "Fantasia" is an imported name, the actual traditional term used is lab el baroud ("the gunpowder play").

The performance consists of a group of horse riders, all wearing traditional clothes, who charge along a straight path at the same speed so as to form a line, and then at the end of the charge (about two hundred meters) fire into the sky using old muskets or muzzle-loading rifles.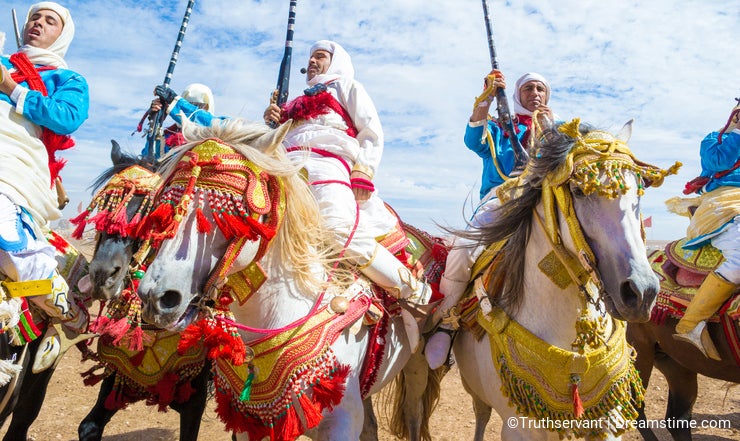 The difficulty of the performance is in synchronizing the movement of the horses during acceleration of the charge, and especially in firing the guns simultaneously so that one single shot is heard. The horse is referred to as a fantasia horse and is of the type called a Barb or Berber horse.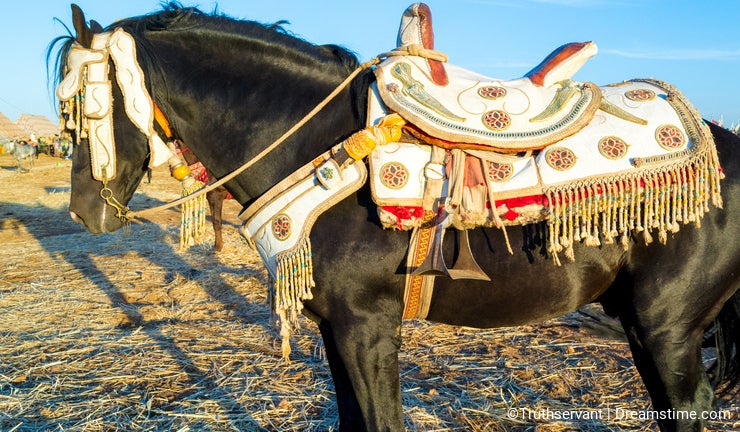 The fantasia is considered a cultural performance and a kind of martial art; it also symbolizes a strong relationship between the man and the horse, as well as an attachment to tradition.
Each region in Morocco has one or several fantasia groups, called serba, totaling thousands of horse riders nationwide. Performances are usually during local seasonal, cultural or religious festivals, also called moussem ("season" in Arabic). Some show-based restaurants offer a fantasia as part of the entertainment.
So, that's it ! I hope you liked it! leave your comments and critics about the pics!
The collection's link: here.
Thank you :)
Photo credits: , Aziz Rimi.