Hi everybody!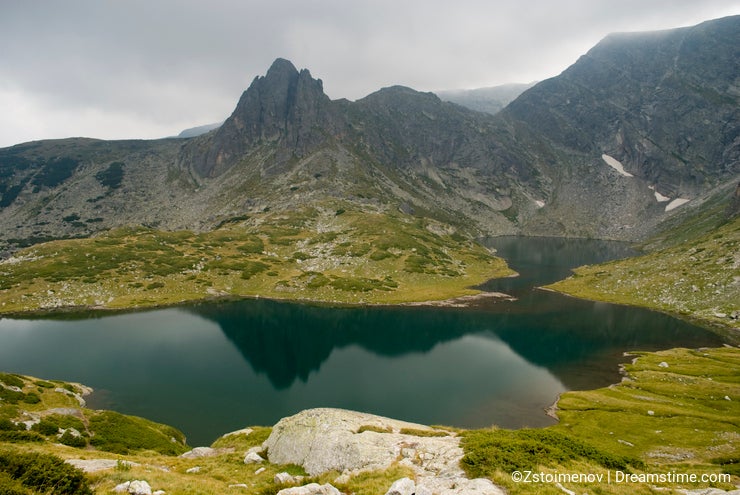 This is my first article and I`ll use it to praise myself with my first download a few weeks back. Also I have over 60 pictures online right now for just over 3 months. I really hope to make them over 100 till the end of October.
Please check my nature shots of the most beautiful place in Bulgaria - The Seven Rila lakes.
Check out my next article called My friends best pictures with a lot of pics.