I had my first download yesterday - an image of an old wine press in the Canary Islands: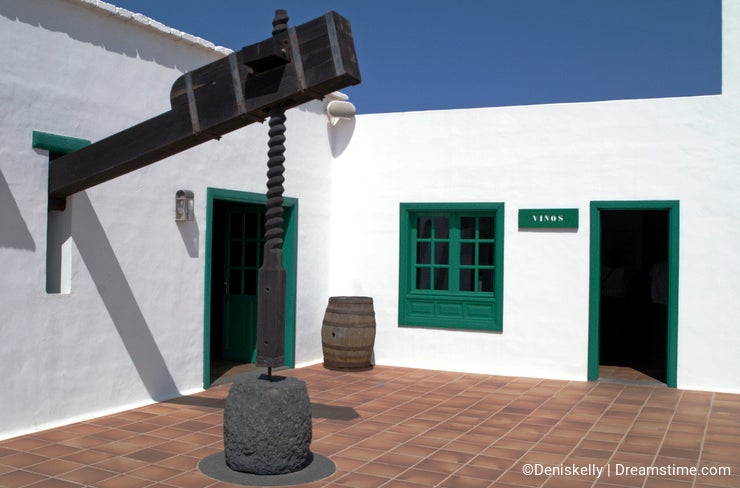 Of all the images in my portfolio, this has consistently had the most views, so I had a feeling it would be the first to sell.
Whoever you are, if you are reading this, thank you for buying it - and I'd love to know how you are using it.
Apart from using search engines, does anyone know how to find out who buys an image and what they use it for?
To anyone else waiting impatiently for their first download - just hang in there, it will come.