Dear Dreamstimers,
I just have to share this with you: today I had my very first ever EL sale! It was an I-EL sale too and I almost had a heart attack when I saw it. I honestly thought it would never happen to me. What a wonderful feeling! It gives me wings and encourages me to work even harder.
This was one of my very first images that I submitted to Dreamstime. I have always liked it because it is so cheerful.
Here it is: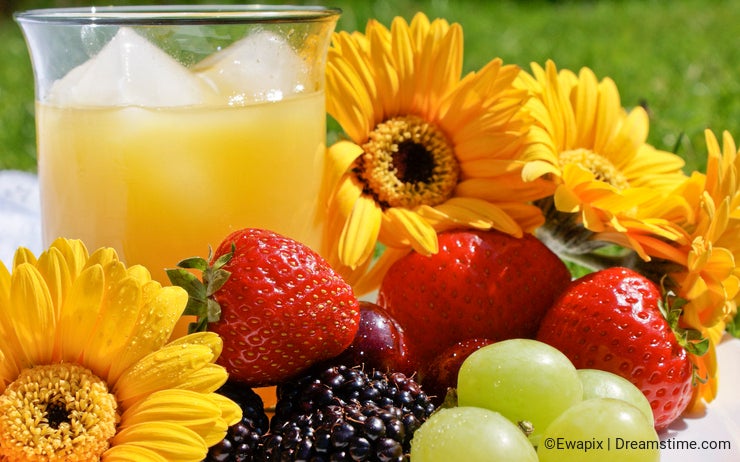 Thank you very much Buyer and thank you Dreamstime for promoting my images!
Ewapix