Some friends asked me to make an exhibition of underwater photos for years. I was not sure that I have enough good photos for this purpose. But... on beginning of summer one friend took me to a new pub of his friend. Both together persuaded me to print and exhibit some photos.
The exhibition started one week ago on Thursday the 8th of September and will last until half of October in pub M&M café bar. The first day of exhibition came mostly friends and we had great time on kind of vernissage :-).
The most successful photo is the grey reef shark from Palau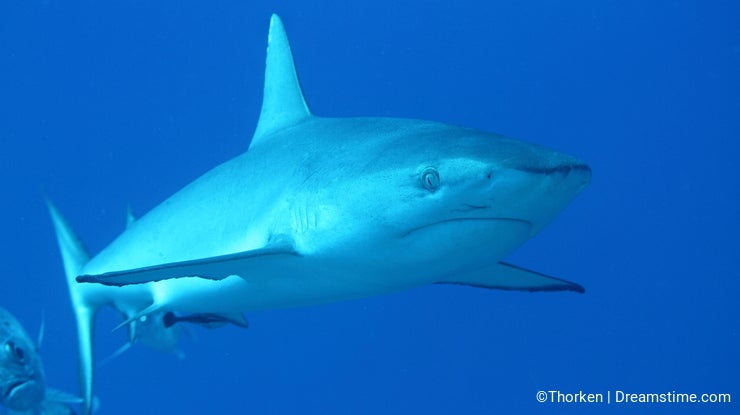 followed by anemon fish (Nemo) hidden in golden anemon from Lembeh Strait in North Sulawesi (Indonesia).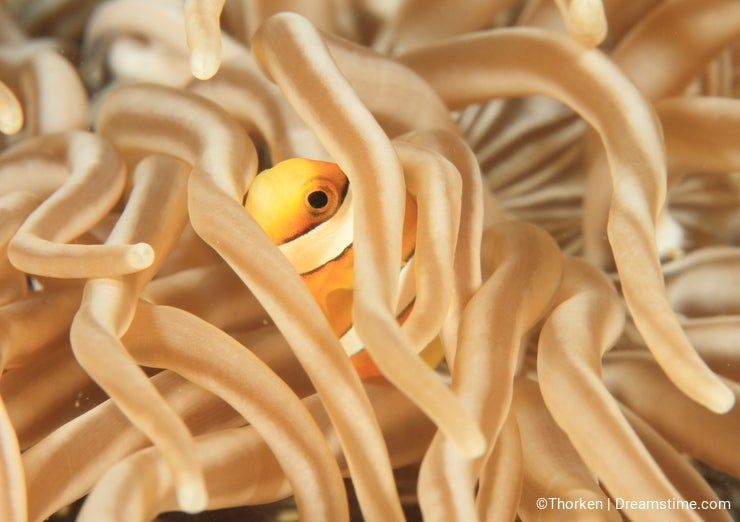 So... If you have trip to Prague, you