My first few images approved
Hello everyone,
I am new to Dreamtime and the stock photography business. I am very pleased to announce that my first few images have been approved on DT!
I have a background in photojournalism and I am excited to improve my skill as a photographer by trying stock photography.
Here are a few of my images! Enjoy!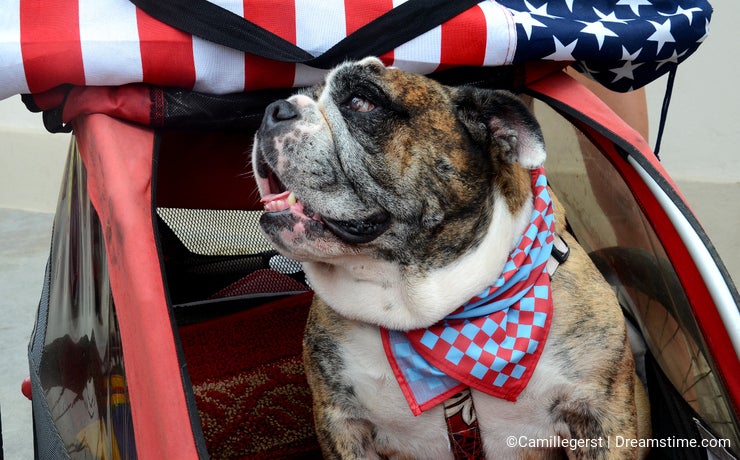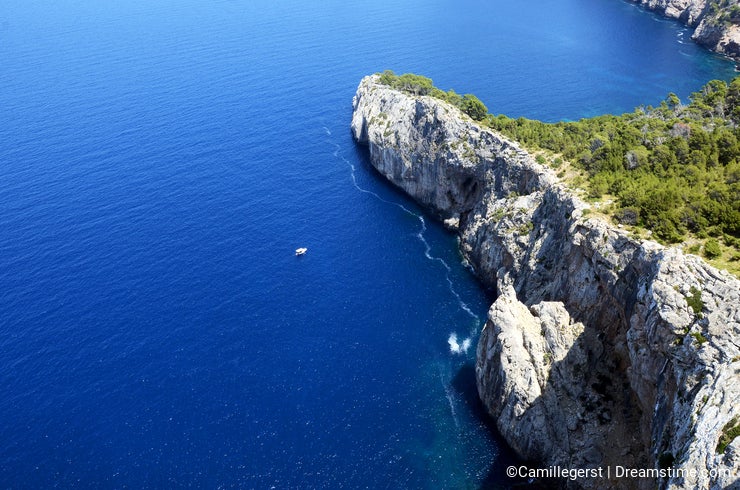 Photo credits: Camillegerst.