My First Foray into Stock Photography
I've recently got back into photography after trading in my old Pentax and jumping onto the Canon bandwagon.
This does mean I need to start purchasing a load of new Canon compatible equipment though so I've decided to have a dabble at some stock photography.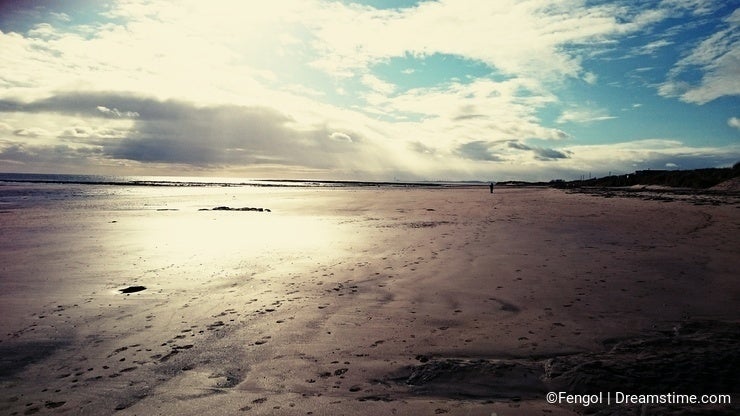 All the images so far are just ones I've had saved in various locations. Most of these were taken with my old Pentax.
From here on out though all the images will be uploaded within days of being taken and will all be taken with the new Canon equipment.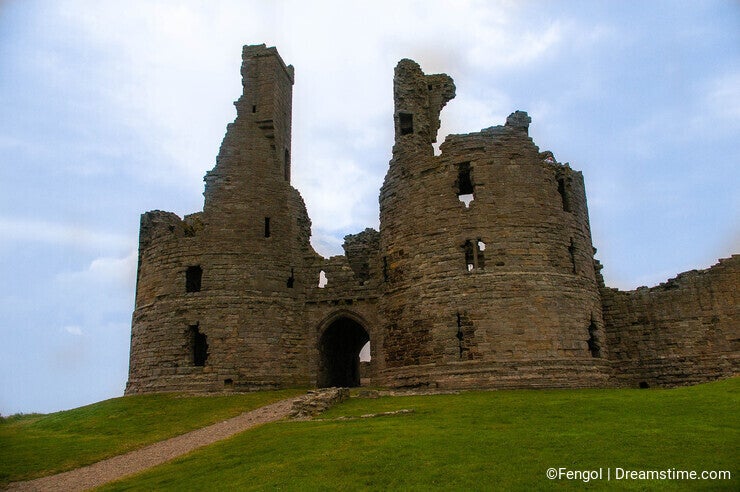 So here's hoping for some amount of success.
Photo credits: Luke Eastlake.