My first hundred sales!
My first hundred sales, a threshold that I finally reached after a year since I came back to this site, with desire to have as many, varied and most outstanding images from as many areas and sections, from everything that surrounds us. It's a new milestone what I reached it, and I hope that in the future, the next milestones will be more frequent and more easy to reach! Good luck to all and as many and valuable sales! This is the image with the sale number 100!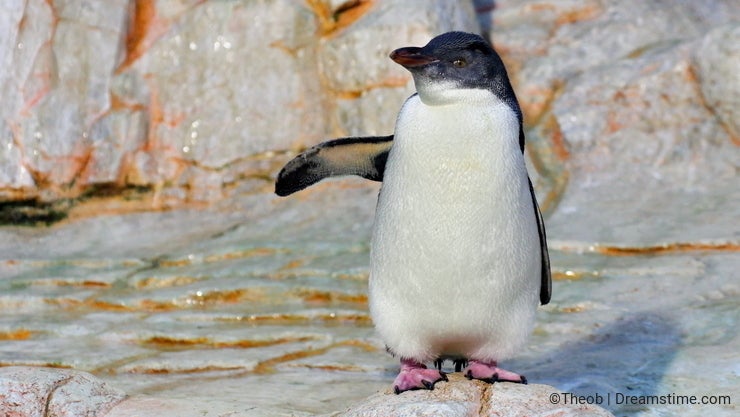 Photo credits: Theodor Bunica.