My first illustration online
After some trials and errors, I've managed to get my first illustration online.
It's a word collage placed in a lightbulb (not the most impressive illustration, but it's a start)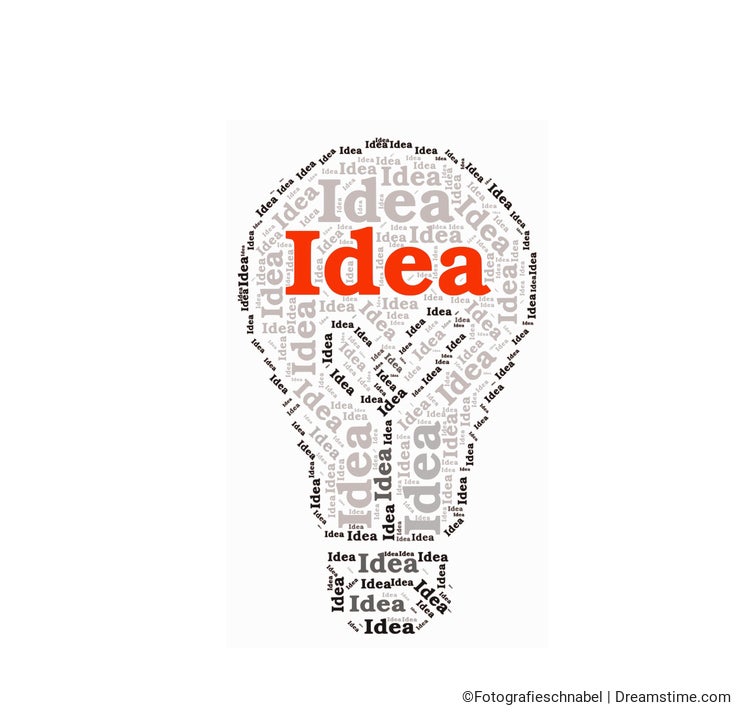 Wednesday I have a day off at work (Holiday in Belgium because of the celebration of the end of WW1), so I'm going on a stock spree that'll start tomorrow evening.
I'll keep you informed when the new images are online.
Best regards.
Jurgen
Photo credits: Jurgen Schnabel.