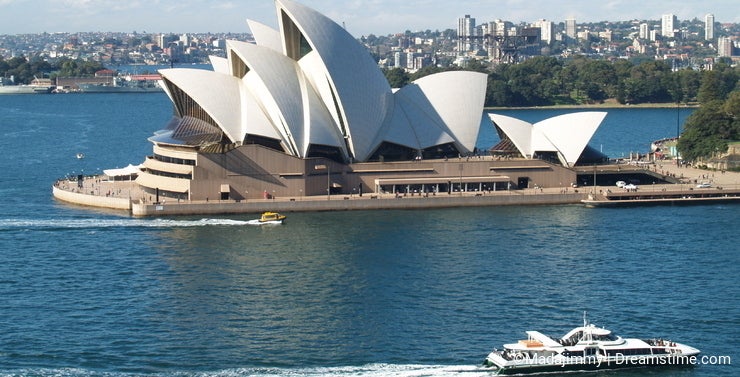 We are always happy when good changes occur. When still a newbie, we are pleased when the picture is approved. So glad when sold. So glad when it increased to level 2... level 3.. 4 ..and 5.. then delighted when payment is received for the first time.
This is my first level 2 image. I think it is still far journey that must be exceeded.
"Hope is always beautiful, but the real action always takes commitment."