After participating in Dreamstime the last two months I am very happy to say that I now have my first level two photo. I'm excited to reach this milestone and it gives me lots of faith in DT. Looking forward to another month of increased sales. And tonight alone I took several hundred photos to narrow down to add more content.
My first Level 2 photo...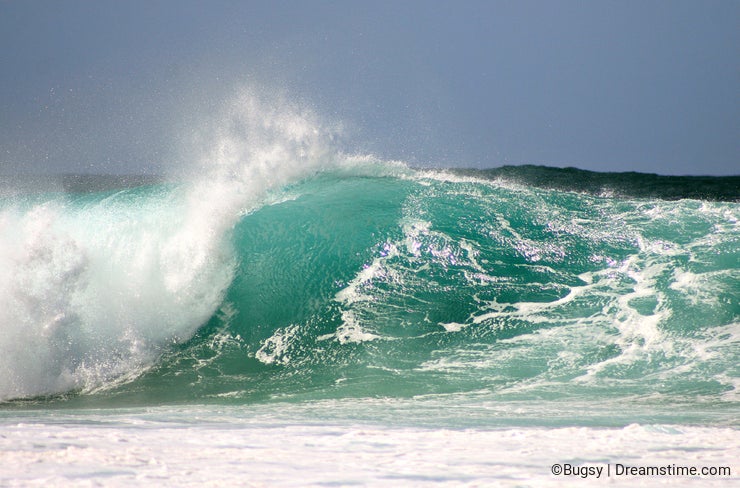 This photo was taken in Hawaii on the North Shore of Oahu during the first week of December, the best time of the year for big waves and great surfing.