I was never thinking that whit my very small portfolio I can sell something big, at least not yet….
But today... well…I sold my first P-EL license.
I got to admit that she really made my day…I started to dance and sing the victory like crazy :)…
Here is the lucky photo: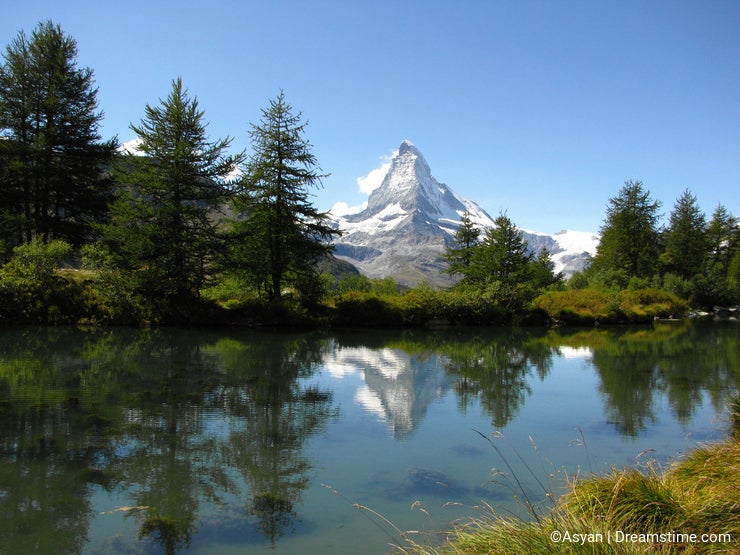 PS: A very big thanks to the buyer, and offcourse to dreamstime for making this possible.