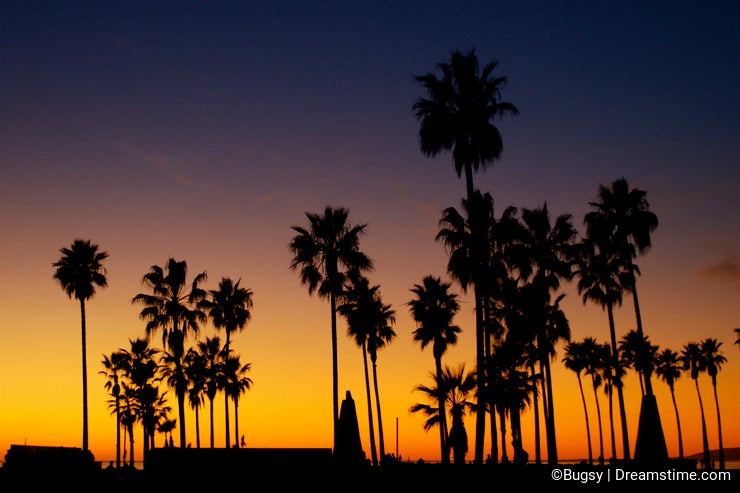 Today was my first time siting a photo of mine that was sold on Dreamstime. The above photo was used as an image in a Facebook Ad.
I was casually browsing Facebook and thought... "hey, that photo looks familiar!" Sure enough, it was the photo above.
I never would have imagined that someone would have been advertising to me with a photo I too myself. Small world.