My first photo sold on Dreamstime
Hello everybody!
Yesterday I sold my first photo on Dreamstime. I am really happy and excited about it because I am new at this so I found it encouraging.
Nice to see all these wonderful photos on the website. Good luck to you all!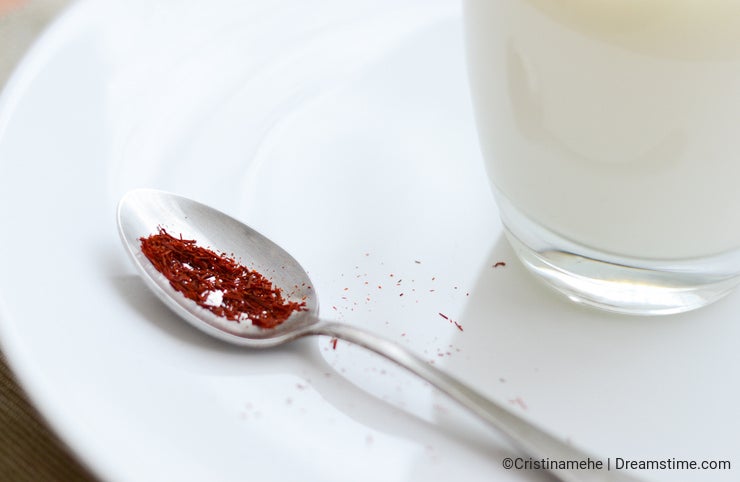 Cristina
Photo credits: Cristina Mehedinteanu.