My first post
Hi All!
I'm not a new member here, because i joined in 2011 may 4. One year later i sold my first picture in 2012 may 10. I had only about 15 pictures on my porfolio the last some years. But few monates ago i started to deal more with it. And now i have 86 picture online and 6 sales. There are 36 pictures still pending on. I hope i soon hit the 100 online photos. :)
Have a nice day for everyone and good job!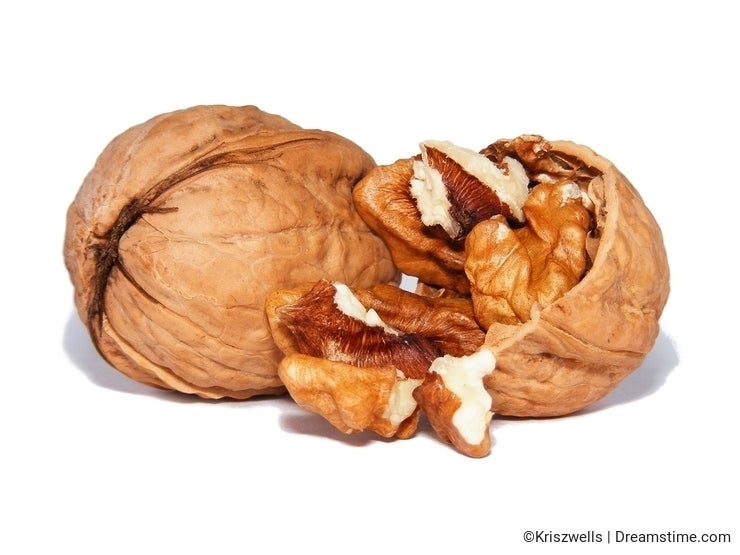 Photo credits: Kriszwells.