My first sale
A couple of days ago I sold my very first image. It is a drawing of mine that I did four years ago. As every other new contributor I was anxious and didn't have the patience and constantly asked myself:
When will I finally sell something?!?!?!?!?!?!?!?!?
I would like to advise all new contributors:
You will eventually start to sell it takes time and patience! I know that it sounds cliche but this is the way!
Good luck to all of you!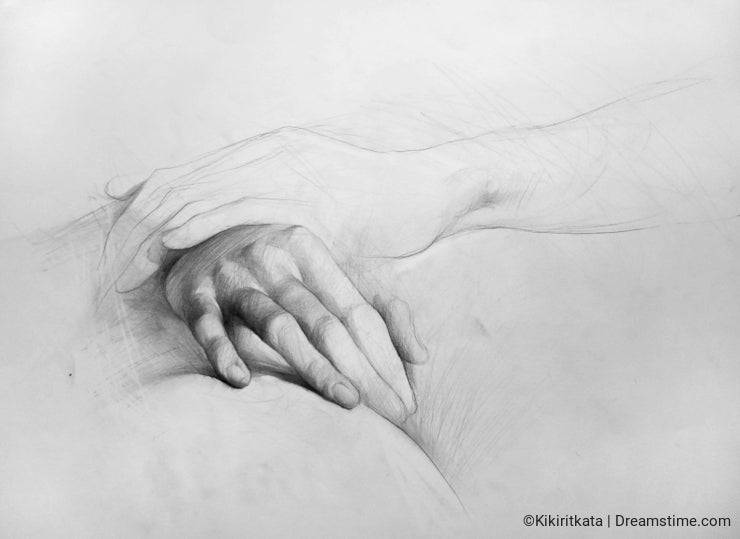 Photo credits: Kristina Kostova.
To provide you with additional information about how we collect and use your personal data, we've recently updated our
Privacy Policy
and
Terms of Service
. Please review these pages now, as they apply to your continued use of our website.