My first sale!!!!
Weeeeeeeeeeeeee!!!
My first sell!!! I just got back from a vacation to San Francisco and Santa Rosa. I logged in to see the status of some uploads and noticed the earnings balance. I've never been so happy to make $0.35 in my life. :-)
I took this shot while walking through a state park. The opportunity came from the blue and I'm very happy that I was prepared.
This is a big confidence booster for me because I was starting to wonder if stock was worth the effort. Not that hours and hours are worth such a little amount of $$, but it is a vindication that my shots do have some economic value.
I just really got started in photography in March and I've learned enough to know that I've learned nothing. I'm continuing to shoot as much as possible and trying to find a way to differentiate my content from the other 35 million pictures. I've actually found a genre where I have access through work and there are only 5 other pictures on dreamstime.
To whoever reads this in the future, don't quit and enjoy photography. Studying photography has changed the way I see the world and I feel that I appreciate the beauty in life much more.
I'm not sure what the average "good shot rate" is but right now I'm well under 5%. However, the positive is that my eye is more discerning and my acceptance ratio is going up. I'm currently in the low 40s on 91 accepted images. Like everyone else, I submitted way too many in the beginning that were of poor quality.
I took over 2k shots during my vacation driving from Southern Arizona to San Francisco and I have to tell you that California is an amazing state full of beautiful landscapes, great wildlife, and political contradictions.
I'm interested in learning more about the drought situation out there. We drove past many farms with signs reading, "Congress created dust bowl." I couldn't help but to think, "Well this is the desert, more of natural dust bowl that Congress allowed to return to its original state." I know the issue is more complicated than that and I look forward to learning more. If you know anything about it, please send me some links so I can educate myself.
Thanks for reading,
Mark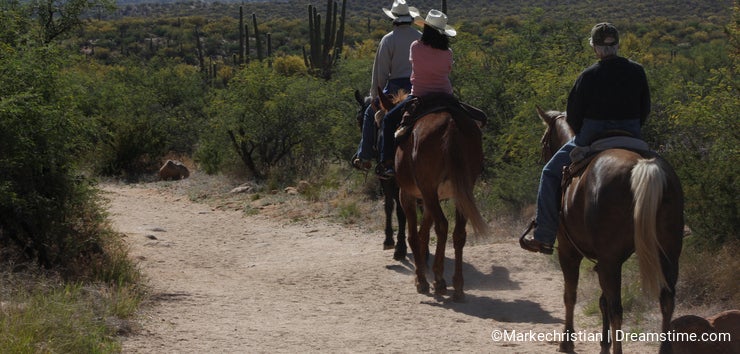 Photo credits: Mark Christian.
Excitement related image searches
To provide you with additional information about how we collect and use your personal data, we've recently updated our
Privacy Policy
and
Terms of Service
. Please review these pages now, as they apply to your continued use of our website.