My first sale!!
Today I was having a really bad day, but then I got a notification from my phone that someone had finally downloaded my picture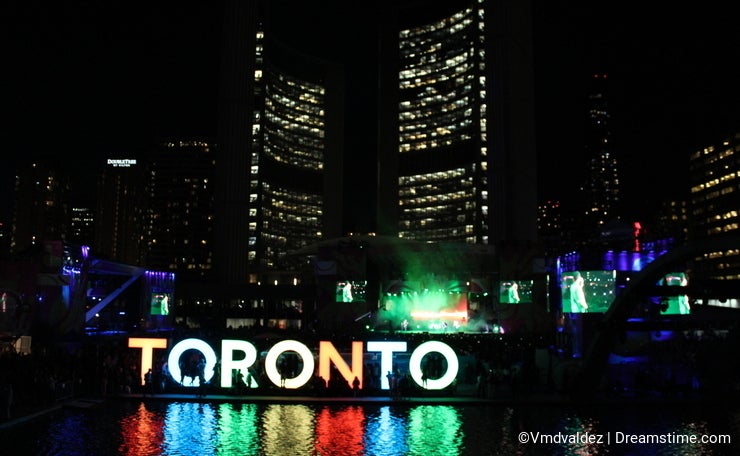 I got really excited! I cannot wait to upload more pictures. I just wanted to share this amazing moment with everyone in the community. I wish everyone luck on their sales. Sales from this website make my day.
Photo credits: Vmdvaldez.
To provide you with additional information about how we collect and use your personal data, we've recently updated our
Privacy Policy
and
Terms of Service
. Please review these pages now, as they apply to your continued use of our website.