MY FIRST SALE !
I am very hapi ! I have first sale ! And when I drafted the text on the occasion of the first sale, came a SECOND sale ! 6 Months on, 4 Months actively, acceptante ratio 59.7%, 188 files online. Start ? I did not know what a stock photo. I do not know English well. I write : The plane flies, Google translate : The plane crashed !!!. How to write keywords ? What do they really want ?
Bat slowly and patiently everything was in its place. I follow your dear friends and I learned a lot.
From my heart thank the customers ! Many thanks Dreamstime allowing me I am a member of wonderful Community. In my last Blog gave me great support. Thank you all and I wisch you much success and alot of sales.Sold images Currant and Street in Osijek city is here below.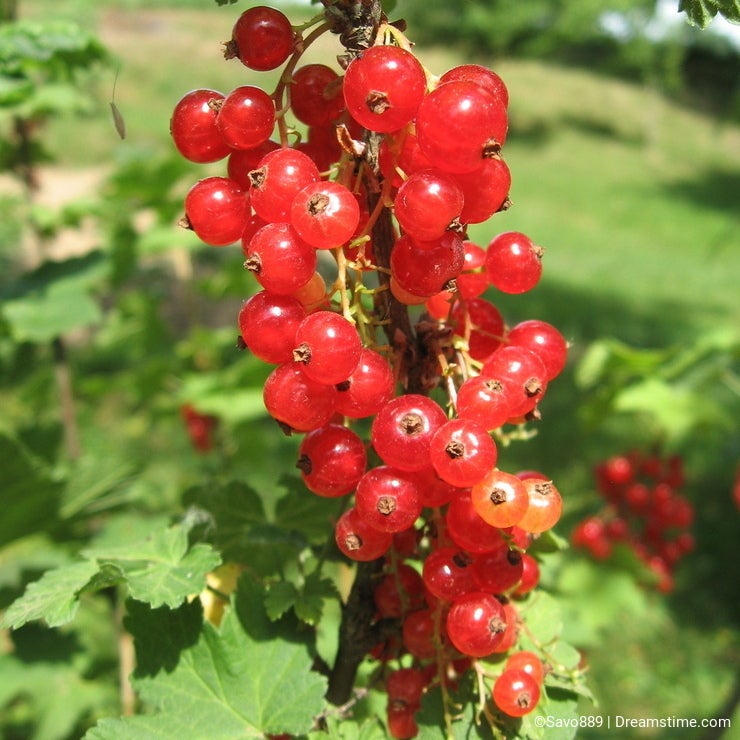 Photo credits: Savo Petkovic.